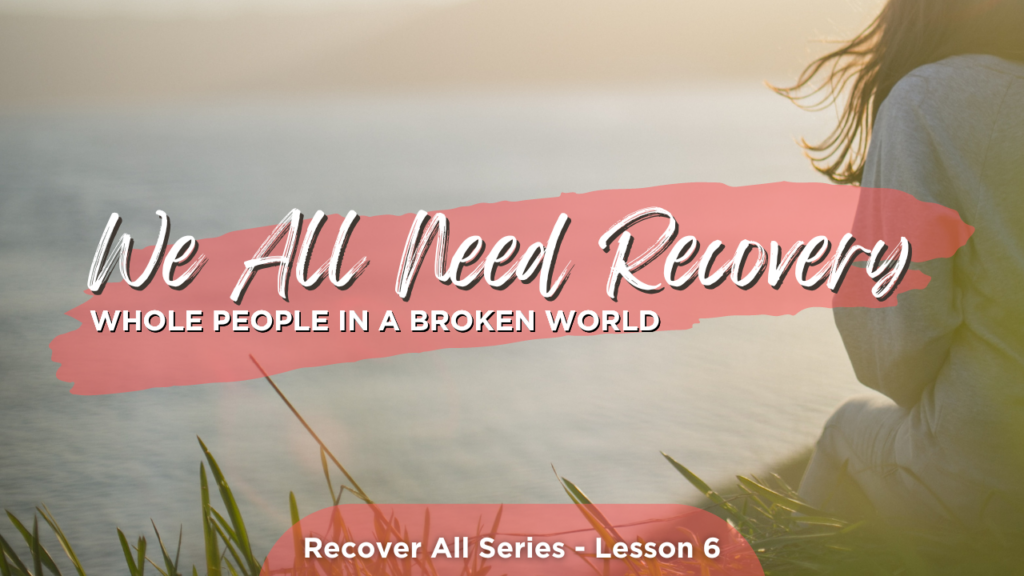 Matthew 5:4 (NLT)
4 God blesses those who mourn, for they will be comforted.
8 Blessed are the pure in heart: for they shall see God.
6 Blessed are they which do hunger and thirst after righteousness: for they shall be filled.
7 Blessed are the merciful: for they shall obtain mercy.
31 Let all bitterness, and wrath, and anger, and clamour, and evil speaking, be put away from you, with all malice:
32 And be ye kind one to another, tenderhearted, forgiving one another, even as God for Christ's sake hath forgiven you.
31 Let all bitterness and wrath and anger and clamor [perpetual animosity, resentment, strife, fault-finding] and slander be put away from you, along with every kind of malice [all spitefulness, verbal abuse, malevolence].
32 Be kind and helpful to one another, tender-hearted [compassionate, understanding], forgiving one another [readily and freely], just as God in Christ also forgave you.
13 Be gentle and ready to forgive; never hold grudges. Remember, the Lord forgave you, so you must forgive others.
2 Surely resentment destroys the fool, and jealousy kills the simple.
9 Control your temper, for anger labels you a fool.
3 Do you think we are mere animals? Do you think we are stupid?
4 You may tear out your hair in anger, but will that destroy the earth? Will it make the rocks tremble?
23 One person dies in prosperity, completely comfortable and secure,
24 the picture of good health, vigorous and fit.
25 Another person dies in bitter poverty, never having tasted the good life.
25 But when you are praying, first forgive anyone you are holding a grudge against, so that your Father in heaven will forgive your sins, too."
12 It is not an enemy who taunts me—I could bear that. It is not my foes who so arrogantly insult me—I could have hidden from them.
13 Instead, it is you—my equal, my companion and close friend.
14 What good fellowship we once enjoyed as we walked together to the house of God.
21 Then Peter came to him and asked, "Lord, how often should I forgive someone who sins against me? Seven times?"
22 "No, not seven times," Jesus replied, "but seventy times seven!
15 And let the peace that comes from Christ rule in your hearts. For as members of one body you are called to live in peace. And always be thankful.
6 Because to every purpose there is time and judgment, therefore the misery of man is great upon him.
15 Instead, we will speak the truth in love, growing in every way more and more like Christ, who is the head of his body, the church.
18 Some people make cutting remarks, but the words of the wise bring healing.
18 Do all that you can to live in peace with everyone.
13 "If only you would prepare your heart and lift up your hands to him in prayer!
14 Get rid of your sins, and leave all iniquity behind you.
15 Then your face will brighten with innocence. You will be strong and free of fear.
16 You will forget your misery; it will be like water flowing away.