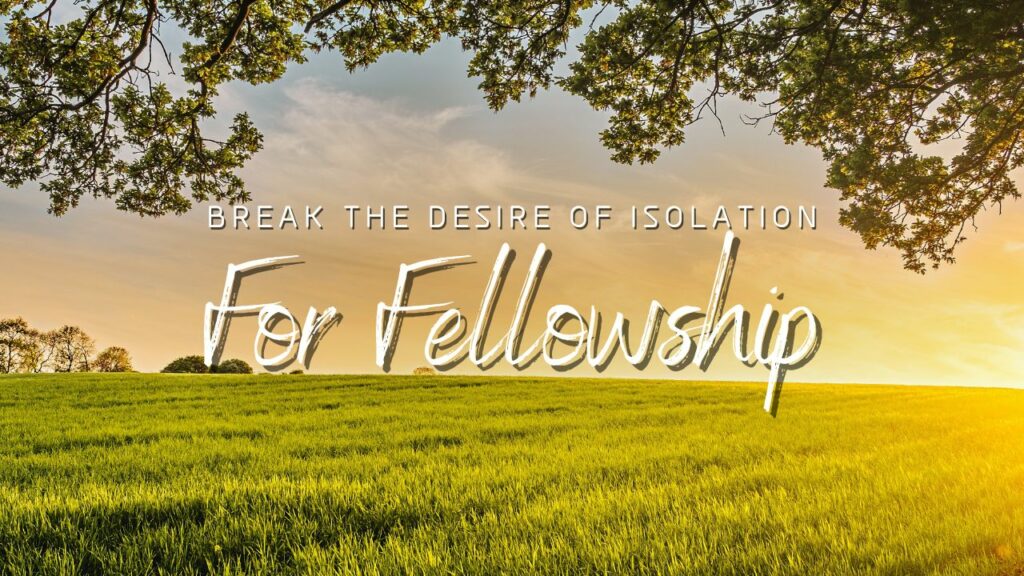 Matthew 11:1-3 (JV)

1
And it came to pass, when Jesus had made an end of commanding his twelve disciples, he departed thence to teach and to preach in their cities.

2 
Now when John had heard in the prison the works of Christ, he sent two of his disciples,

3 
And said unto him, Art thou he that should come, or do we look for another?
Deuteronomy 32:30 (KJV)
30
How should one chase a thousand, and two put ten thousand to flight, except their Rock had sold them, and the 
Lord
 had shut them up?
Matthew 18:19 (KJV)
19
Again I say unto you, That if two of you shall agree on earth as touching any thing that they shall ask, it shall be done for them of my Father which is in heaven.
Ecclesiastes 4:9-12 (KJV)
9
Two are better than one; because they have a good reward for their labour.
10 
For if they fall, the one will lift up his fellow: but woe to him that is alone when he falleth; for he hath not another to help him up.

11 
Again, if two lie together, then they have heat: but how can one be warm alone?

12 
And if one prevail against him, two shall withstand him; and a threefold cord is not quickly broken.
Psalm 133: 1-3 (KJV)
1
Behold, how good and how pleasant it is for brethren to dwell together in unity!

2 
It is like the precious ointment upon the head, that ran down upon the beard, even Aaron's beard: that went down to the skirts of his garments;
3 
As the dew of Hermon, and as the dew that descended upon the mountains of Zion: for there the 
Lord
 commanded the blessing, even life for evermore.
Hebrews 10:25 (KJV) 
25
Not forsaking the assembling of ourselves together, as the manner of some is; but exhorting one another: and so much the more, as ye see the day approaching.
Psalm 25:16-17 (NIV)
16
Turn to me and be gracious to me,
for I am lonely and afflicted.

17 
Relieve the troubles of my heart
and free me from my anguish.
John 3:19 (KJV)
19
And this is the condemnation, that light is come into the world, and men loved darkness rather than light, because their deeds were evil.
Hebrews 10:24-25 (NIV)
24 And let us consider how we may spur one another on toward love and good deeds,
25 not giving up meeting together, as some are in the habit of doing, but encouraging one another—and all the more as you see the Day approaching.
Proverbs 17:22 (NIV)
22
A cheerful heart is good medicine,
but a crushed spirit dries up the bones.
Proverbs 13:20 (NIV)
20
Walk with the wise and become wise,
for a companion of fools suffers harm.