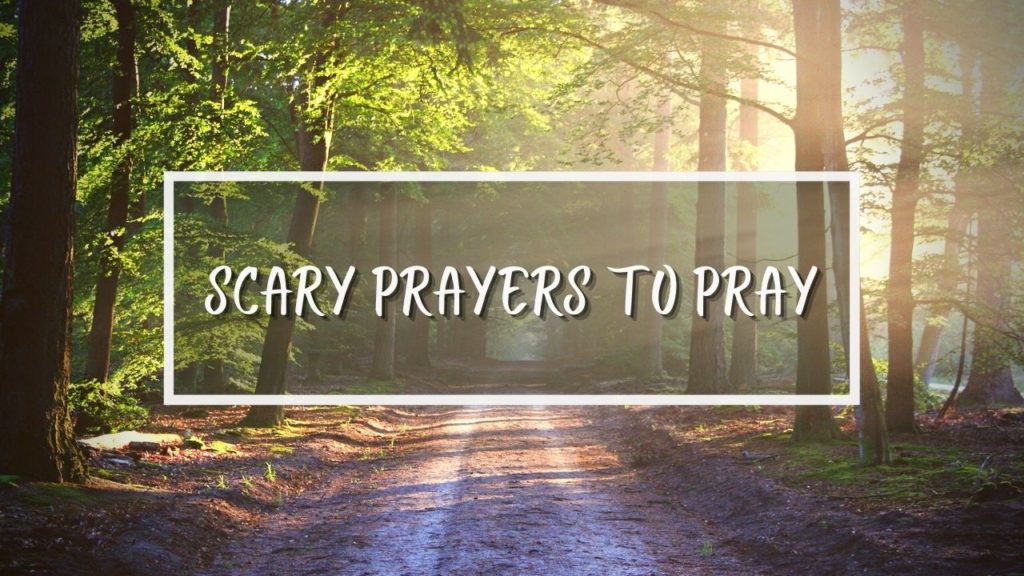 Jeremiah 41:16-18 (NLT)
16 Then Johanan son of Kareah and the other military leaders took all the people they had rescued in Gibeon—the soldiers, women, children, and court officials whom Ishmael had captured after he killed Gedaliah. 
17 They took them all to the village of Geruth-kimham near Bethlehem, where they prepared to leave for Egypt. 
18 They were afraid of what the Babylonians would do when they heard that Ishmael had killed Gedaliah, the governor appointed by the Babylonian king.
Psalm 139:23-24(KJV)
23
Search me, O God, and know my heart: try me, and know my thoughts:

24 
And see if there be any wicked way in me, and lead me in the way everlasting.
Jeremiah 17:9 (KJV)
9
The heart is deceitful above all things, and desperately wicked: who can know it?
1 Corinthians 11:24 (KJV)
24
And when he had given thanks, he brake it, and said, Take, eat: this is my body, which is broken for you: this do in remembrance of me.
Mark 14:3-6 (KJV)
3
And being in Bethany in the house of Simon the leper, as he sat at meat, there came a woman having an alabaster box of ointment of spikenard very precious; and she brake the box, and poured it on his head.

4 
And there were some that had indignation within themselves, and said, Why was this waste of the ointment made?

5 
For it might have been sold for more than three hundred pence, and have been given to the poor. And they murmured against her.

6 
And Jesus said, Let her alone; why trouble ye her? she hath wrought a good work on me.
James 1:5 (KJV)
5
If any of you lack wisdom, let him ask of God, that giveth to all men liberally, and upbraideth not; and it shall be given him.
Psalm 119:105 (KJV)
105
Thy word is a lamp unto my feet, and a light unto my path.
Psalm 1:1 (KJV)
1
Blessed is the man that walketh not in the counsel of the ungodly, nor standeth in the way of sinners, nor sitteth in the seat of the scornful.
1 John 5:3 (KJV)
3
For this is the love of God, that we keep his commandments: and his commandments are not grievous.
Acts 4:29-31 (KJV)
29
And now, Lord, behold their threatenings: and grant unto thy servants, that with all boldness they may speak thy word,

30 
By stretching forth thine hand to heal; and that signs and wonders may be done by the name of thy holy child Jesus.

31 
And when they had prayed, the place was shaken where they were assembled together; and they were all filled with the Holy Ghost, and they spake the word of God with boldness.