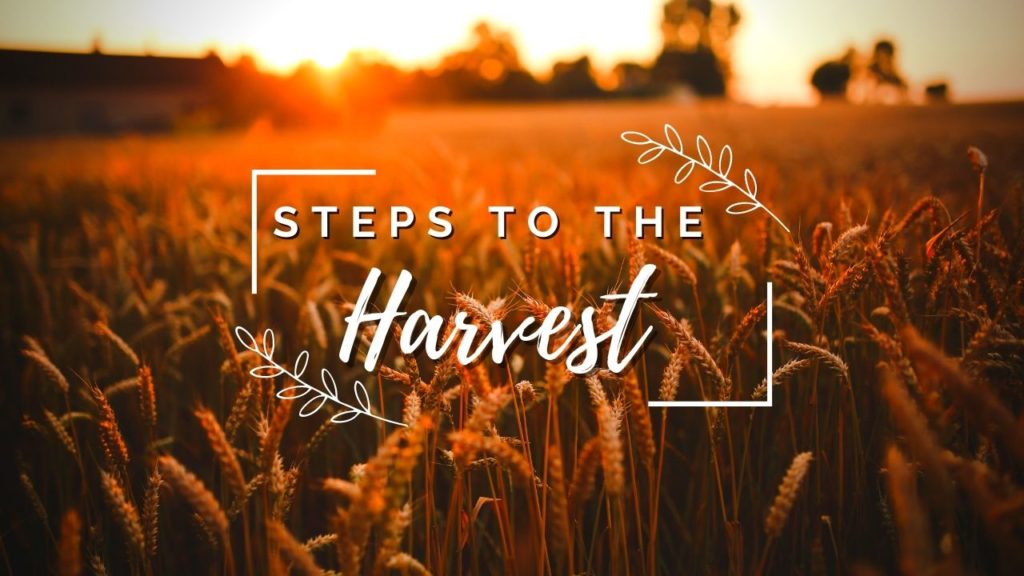 35 And Jesus went about all the cities and villages, teaching in their synagogues, and preaching the gospel of the kingdom, and healing every sickness and every disease among the people.
36 But when he saw the multitudes, he was moved with compassion on them, because they fainted, and were scattered abroad, as sheep having no shepherd.
37 Then saith he unto his disciples, The harvest truly is plenteous, but the labourers are few;
38 Pray ye therefore the Lord of the harvest, that he will send forth labourers into his harvest.
16
For God so loved the world, that he gave his only begotten Son, that whosoever believeth in him should not perish, but have everlasting life.
2 My brothers and sisters, consider it nothing but joy when you fall into all sorts of trials,
3 because you know that the testing of your faith produces endurance.
4 And let endurance have its perfect effect, so that you will be perfect and complete, not deficient in anything.
11
And he gave some, apostles; and some, prophets; and some, evangelists; and some, pastors and teachers;

12
For the perfecting of the saints, for the work of the ministry, for the edifying of the body of Christ: