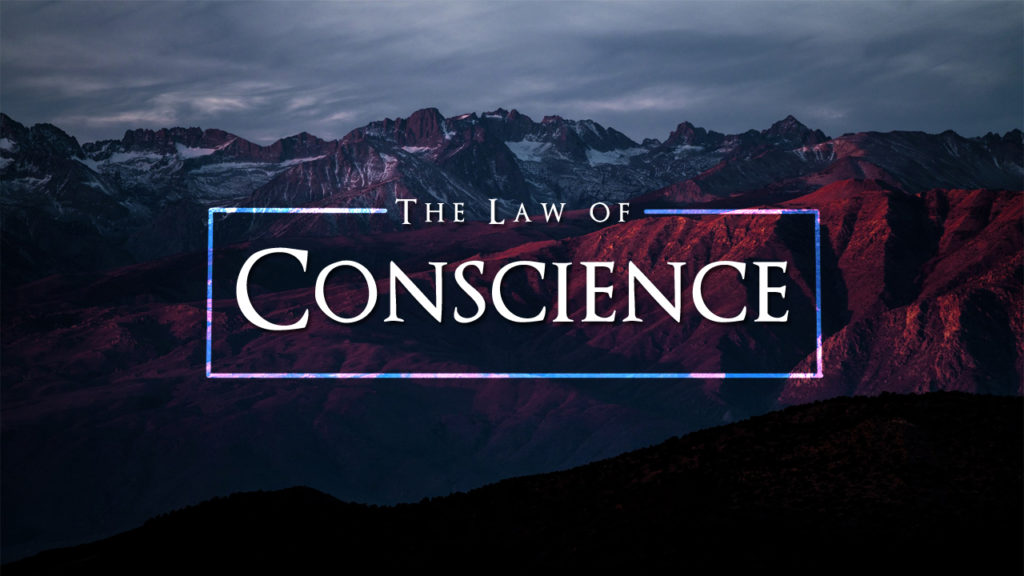 Romans 13:1-5 (NIV)
1 Let everyone be subject to the governing authorities, for there is no authority except that which God has established. The authorities that exist have been established by God.
2 Consequently, whoever rebels against the authority is rebelling against what God has instituted, and those who do so will bring judgment on themselves.
3 For rulers hold no terror for those who do right, but for those who do wrong. Do you want to be free from fear of the one in authority? Then do what is right and you will be commended.
4 For the one in authority is God's servant for your good. But if you do wrong, be afraid, for rulers do not bear the sword for no reason. They are God's servants, agents of wrath to bring punishment on the wrongdoer.
5 Therefore, it is necessary to submit to the authorities, not only because of possible punishment but also as a matter of conscience.
Acts 5:27-29 (NASB)
27 When they had brought them, they stood them before the Council. The high priest questioned them,
28 saying, "We gave you strict orders not to continue teaching in this name, and yet, you have filled Jerusalem with your teaching and intend to bring this man's blood upon us."
29 But Peter and the apostles answered, "We must obey God rather than men.
James 4:17 (NASB)
17 Therefore, to one who knows the right thing to do and does not do it, to him it is sin.
Isaiah 1:17 (ESV)
17 learn to do good; seek justice, correct oppression; bring justice to the fatherless, plead the widow's cause.
John 16:33 (ESV)
33 I have said these things to you, that in me you may have peace. In the world you will have tribulation. But take heart; I have overcome the world."
Ephesians 6:10-13 (NKJV)
10 Finally, my brethren, be strong in the Lord and in the power of His might. 
11 Put on the whole armor of God, that you may be able to stand against the wiles of the devil. 
12 For we do not wrestle against flesh and blood, but against principalities, against powers, against the rulers of the darkness of this age, against spiritual hosts of wickedness in the heavenly places. 
13 Therefore take up the whole armor of God, that you may be able to withstand in the evil day, and having done all, to stand.