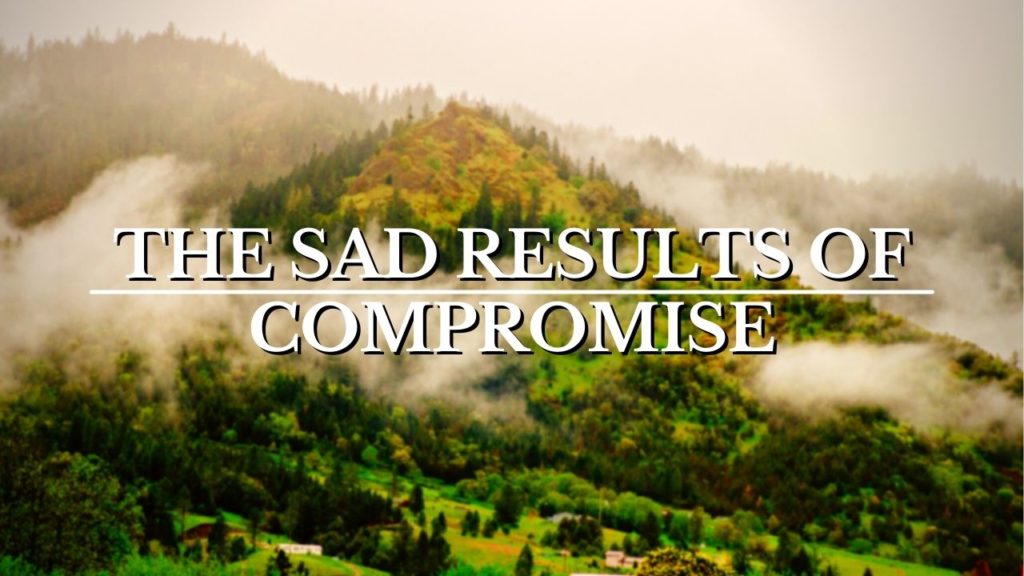 Deuteronomy 17:18-20 (ASV)
18 And it shall be, when he sitteth upon the throne of his kingdom, that he shall write him a copy of this law in a book, out of that which is before the priests the Levites: 
19 and it shall be with him, and he shall read therein all the days of his life; that he may learn to fear Jehovah his God, to keep all the words of this law and these statutes, to do them; 
20 that his heart be not lifted up above his brethren, and that he turn not aside from the commandment, to the right hand, or to the left: to the end that he may prolong his days in his kingdom, he and his children, in the midst of Israel.
2 I will worship toward thy holy temple,
And give thanks unto thy name for thy lovingkindness and for thy truth:
For thou hast magnified thy word above all thy name.
3 And Jehovah said unto him, I have heard thy prayer and thy supplication, that thou hast made before me: I have hallowed this house, which thou hast built, to put my name there for ever; and mine eyes and my heart shall be there perpetually. 
4 And as for thee, if thou wilt walk before me, as David thy father walked, in integrity of heart, and in uprightness, to do according to all that I have commanded thee, and wilt keep my statutes and mine ordinances; 
5 then I will establish the throne of thy kingdom over Israel for ever, according as I promised to David thy father, saying, There shall not fail thee a man upon the throne of Israel.