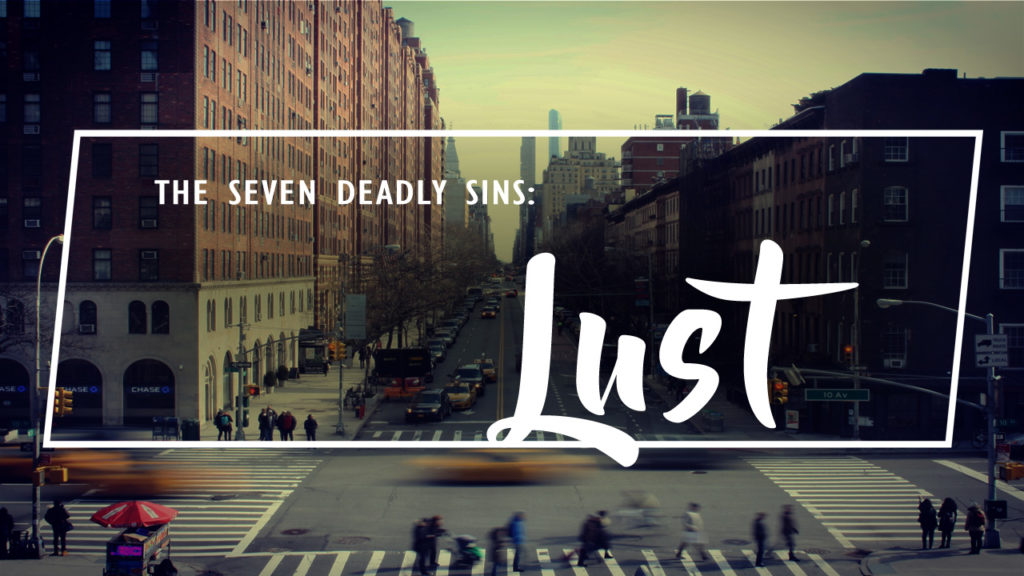 Galatians 5:16-26
(KJV)
16 This I say then, Walk in the Spirit, and ye shall not fulfil the lust of the flesh.
17 For the flesh lusteth against the Spirit, and the Spirit against the flesh: and these are contrary the one to the other: so that ye cannot do the things that ye would.
18 But if ye be led of the Spirit, ye are not under the law.
19 Now the works of the flesh are manifest, which are these; Adultery, fornication, uncleanness, lasciviousness,
20 Idolatry, witchcraft, hatred, variance, emulations, wrath, strife, seditions, heresies,
21 Envyings, murders, drunkenness, revellings, and such like: of the which I tell you before, as I have also told you in time past, that they which do such things shall not inherit the kingdom of God.
22 But the fruit of the Spirit is love, joy, peace, longsuffering, gentleness, goodness, faith,
23 Meekness, temperance: against such there is no law.
24 And they that are Christ's have crucified the flesh with the affections and lusts.
25 If we live in the Spirit, let us also walk in the Spirit.
26 Let us not be desirous of vain glory, provoking one another, envying one another.
Matthew 5:27-28
(KJV)
27 Ye have heard that it was said by them of old time, Thou shalt not commit adultery:
28 But I say unto you, That whosoever looketh on a woman to lust after her hath committed adultery with her already in his heart.
Genesis 1:28
(KJV)
28 And God blessed them, and God said unto them, Be fruitful, and multiply, and replenish the earth, and subdue it: and have dominion over the fish of the sea, and over the fowl of the air, and over every living thing that moveth upon the earth.
Genesis 2:24
(KJV)
24 Therefore shall a man leave his father and his mother, and shall cleave unto his wife: and they shall be one flesh.
1 Corinthians 5:1
(KJV)
5 It is reported commonly that there is fornication among you, and such fornication as is not so much as named among the Gentiles, that one should have his father's wife.
1 Corinthians 6:18-20
(NIV)
18 Flee from sexual immorality. All other sins a person commits are outside the body, but whoever sins sexually, sins against their own body.19 Do you not know that your bodies are temples of the Holy Spirit, who is in you, whom you have received from God? You are not your own;20 you were bought at a price. Therefore honor God with your bodies.
Galatians 5:24-25
(NIV)
24 Those who belong to Christ Jesus have crucified the flesh with its passions and desires. 25 Since we live by the Spirit, let us keep in step with the Spirit.