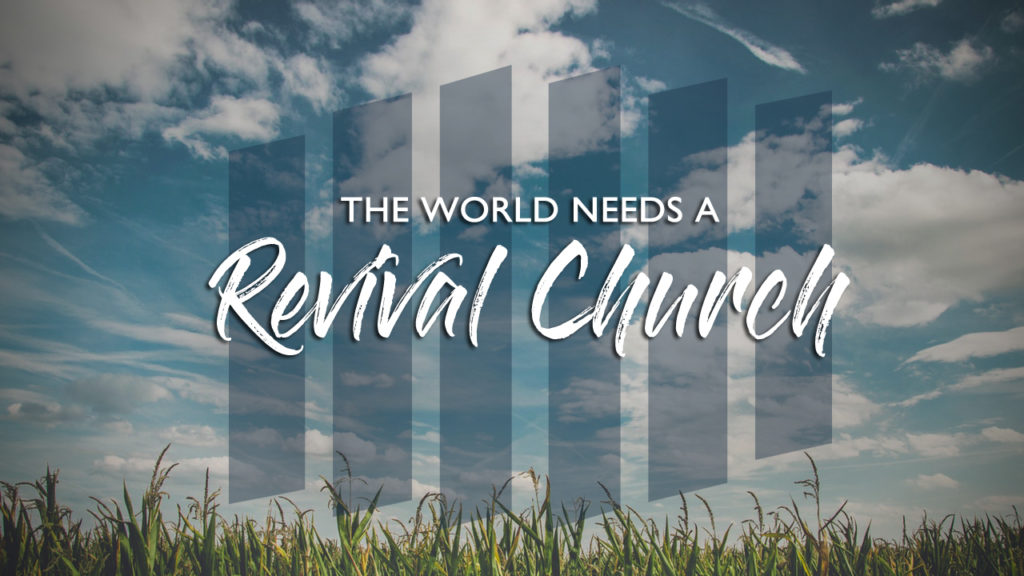 Psalm 122:1
 (KJV)
1 I was glad when they said unto me, Let us go into the house of the Lord.
Matthew 2:1-2
 (KJV)
1 Now when Jesus was born in Bethlehem of Judaea in the days of Herod the king, behold, there came wise men from the east to Jerusalem,
2 Saying, Where is he that is born King of the Jews? for we have seen his star in the east, and are come to worship him.
Psalm 71:5
 (KJV)
5 For thou art my hope, O Lord God: thou art my trust from my youth.
Acts 2:42
 (KJV)
42 And they continued stedfastly in the apostles' doctrine and fellowship, and in breaking of bread, and in prayers.
1 Samuel 14:7
 (KJV)
7 And his armourbearer said unto him, Do all that is in thine heart: turn thee; behold, I am with thee according to thy heart.
Matthew 20:28
 (KJV)
28 Even as the Son of man came not to be ministered unto, but to minister, and to give his life a ransom for many.
1 Peter 4:10
 (KJV)
10 As every man hath received the gift, even so minister the same one to another, as good stewards of the manifold grace of God.
Psalm 96:2
 (KJV)
2 Sing unto the Lord, bless his name; shew forth his salvation from day to day.
Psalm 107:2
 (KJV)
2 Let the redeemed of the Lord say so, whom he hath redeemed from the hand of the enemy;
Acts 16:19-26
 (KJV)
19 And when her masters saw that the hope of their gains was gone, they caught Paul and Silas, and drew them into the marketplace unto the rulers,
20 And brought them to the magistrates, saying, These men, being Jews, do exceedingly trouble our city,
21 And teach customs, which are not lawful for us to receive, neither to observe, being Romans.
22 And the multitude rose up together against them: and the magistrates rent off their clothes, and commanded to beat them.
23 And when they had laid many stripes upon them, they cast them into prison, charging the jailor to keep them safely:
24 Who, having received such a charge, thrust them into the inner prison, and made their feet fast in the stocks.
25 And at midnight Paul and Silas prayed, and sang praises unto God: and the prisoners heard them.
26 And suddenly there was a great earthquake, so that the foundations of the prison were shaken: and immediately all the doors were opened, and every one's bands were loosed.
Acts 17:8
 (KJV)
8 And they troubled the people and the rulers of the city, when they heard these things.
2 Corinthians 6:4-5
 (KJV)
4 But in all things approving ourselves as the ministers of God, in much patience, in afflictions, in necessities, in distresses,
5 In stripes, in imprisonments, in tumults, in labours, in watchings, in fastings;
Hebrews 13:5
 (KJV)
5 Let your conversation be without covetousness; and be content with such things as ye have: for he hath said, I will never leave thee, nor forsake thee.
2 Corinthians 11:23-25
 (KJV)
23 Are they ministers of Christ? (I speak as a fool) I am more; in labours more abundant, in stripes above measure, in prisons more frequent, in deaths oft.
24 Of the Jews five times received I forty stripes save one.
25 Thrice was I beaten with rods, once was I stoned, thrice I suffered shipwreck, a night and a day I have been in the deep;
1 Thessalonians 2:2
 (KJV)
2 But even after that we had suffered before, and were shamefully entreated, as ye know, at Philippi, we were bold in our God to speak unto you the gospel of God with much contention.
Ephesians 3:20
 (KJV)
20 Now unto him that is able to do exceeding abundantly above all that we ask or think, according to the power that worketh in us,
Acts 4:31
 (KJV)
31 And when they had prayed, the place was shaken where they were assembled together; and they were all filled with the Holy Ghost, and they spake the word of God with boldness.
Acts 5:19
 (KJV)
19 But the angel of the Lord by night opened the prison doors, and brought them forth, and said,
Mark 8:36
 (KJV)
36 For what shall it profit a man, if he shall gain the whole world, and lose his own soul?
Acts 12:10
 (KJV)
10 When they were past the first and the second ward, they came unto the iron gate that leadeth unto the city; which opened to them of his own accord: and they went out, and passed on through one street; and forthwith the angel departed from him.