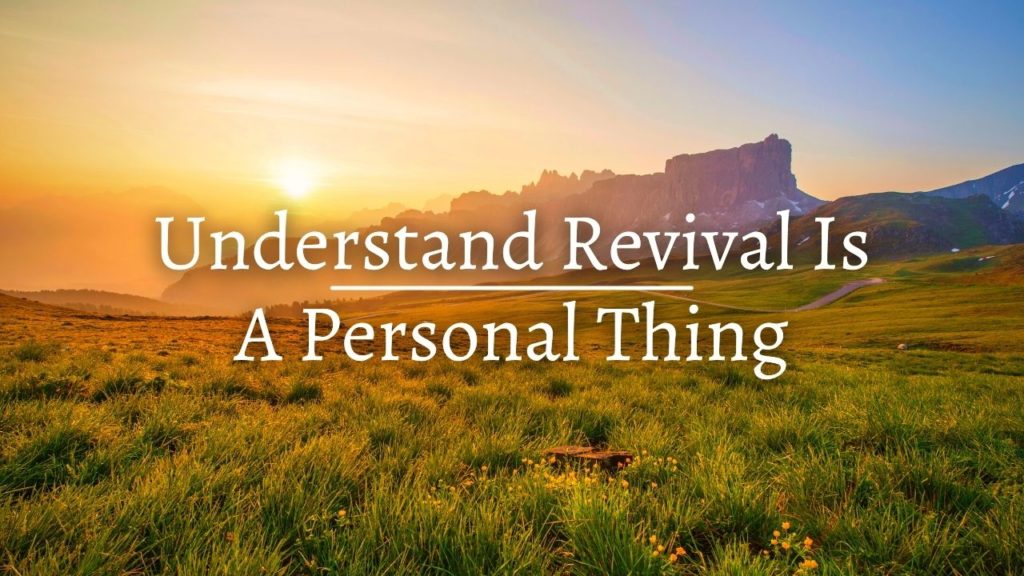 2 Chronicles 7:14 (KJV)
14
If my people, which are called by my name, shall humble themselves, and pray, and seek my face, and turn from their wicked ways; then will I hear from heaven, and will forgive their sin, and will heal their land.
Revelation 3:17 (KJV)
17
Because thou sayest, I am rich, and increased with goods, and have need of nothing; and knowest not that thou art wretched, and miserable, and poor, and blind, and naked:
2 Samuel 6:13-16 (KJV)
13
And it was so, that when they that bare the ark of the 
Lord
had gone six paces, he sacrificed oxen and fatlings.

14 
And David danced before the 
Lord
with all his might; and David was girded with a linen ephod.
15 
So David and all the house of Israel brought up the ark of the 
Lord
with shouting, and with the sound of the trumpet.
16 
And as the ark of the 
Lord
 came into the city of David, Michal Saul's daughter looked through a window, and saw king David leaping and dancing before the 
Lord
; and she despised him in her heart.
Proverbs 16:5 (KJV)
5
Every one that is proud in heart is an abomination to the 
Lord
: though hand join in hand, he shall not be unpunished.
Proverbs 16:18 (KJV)
18
Pride goeth before destruction, and an haughty spirit before a fall.
Acts 4:31 (KJV)
31
And when they had prayed, the place was shaken where they were assembled together; and they were all filled with the Holy Ghost, and they spake the word of God with boldness.
James 4:8 (KJV)
8
Draw nigh to God, and he will draw nigh to you. Cleanse your hands, ye sinners; and purify your hearts, ye double minded.
Isaiah 55:6 (KJV)
6
Seek ye the 
Lord
 while he may be found, call ye upon him while he is near:
Psalm 51:15-17 (KJV)
15
O Lord, open thou my lips; and my mouth shall shew forth thy praise.

16 
For thou desirest not sacrifice; else would I give it: thou delightest not in burnt offering.

17 
The sacrifices of God are a broken spirit: a broken and a contrite heart, O God, thou wilt not despise.
Revelation 2:4-5 (KJV)
4
Nevertheless I have somewhat against thee, because thou hast left thy first love.

5 
Remember therefore from whence thou art fallen, and repent, and do the first works; or else I will come unto thee quickly, and will remove thy candlestick out of his place, except thou repent.
Revelation 3:19-22 (KJV)
19
As many as I love, I rebuke and chasten: be zealous therefore, and repent.
20 
Behold, I stand at the door, and knock: if any man hear my voice, and open the door, I will come in to him, and will sup with him, and he with me.

21 
To him that overcometh will I grant to sit with me in my throne, even as I also overcame, and am set down with my Father in his throne.
22 
He that hath an ear, let him hear what the Spirit saith unto the churches.
Proverbs 28:13 (KJV)
13
He that covereth his sins shall not prosper: but whoso confesseth and forsaketh them shall have mercy.
1 John 1:9-10 (KJV)
9
If we confess our sins, he is faithful and just to forgive us our sins, and to cleanse us from all unrighteousness.
10 
If we say that we have not sinned, we make him a liar, and his word is not in us.
James 5:16 (KJV)
16
Confess your faults one to another, and pray one for another, that ye may be healed. The effectual fervent prayer of a righteous man availeth much.