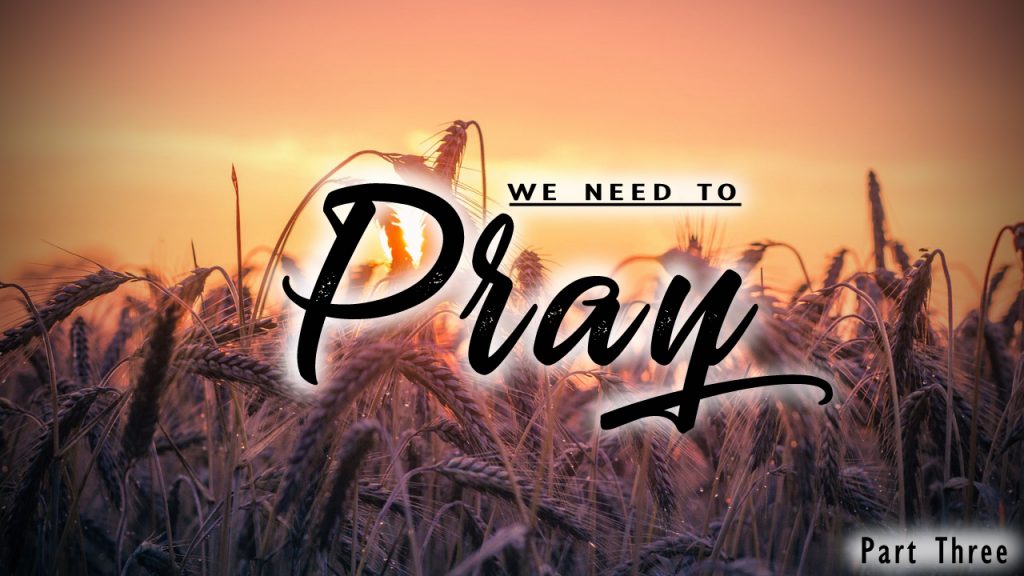 Luke 21:34-36 King James Version (KJV)
34 And take heed to yourselves, lest at any time your hearts be overcharged with surfeiting, and drunkenness, and cares of this life, and so that day come upon you unawares.
35 For as a snare shall it come on all them that dwell on the face of the whole earth.
36 Watch ye therefore, and pray always, that ye may be accounted worthy to escape all these things that shall come to pass, and to stand before the Son of man.
Luke 21:28 King James Version (KJV)
28 And when these things begin to come to pass, then look up, and lift up your heads; for your redemption draweth nigh.
Daniel 12:9 King James Version (KJV)
9 And he said, Go thy way, Daniel: for the words are closed up and sealed till the time of the end.
Romans 13:11 King James Version (KJV)
11 And that, knowing the time, that now it is high time to awake out of sleep: for now is our salvation nearer than when we believed.
1 Peter 4:7 King James Version (KJV)
7 But the end of all things is at hand: be ye therefore sober, and watch unto prayer.
Ephesians 6:18 King James Version (KJV)
18 Praying always with all prayer and supplication in the Spirit, and watching thereunto with all perseverance and supplication for all saints;
1 Chronicles 12:32 King James Version (KJV)
32 And of the children of Issachar, which were men that had understanding of the times, to know what Israel ought to do; the heads of them were two hundred; and all their brethren were at their commandment.
Luke 9:51 King James Version (KJV)
51 And it came to pass, when the time was come that he should be received up, he stedfastly set his face to go to Jerusalem,
Luke 22:39 King James Version (KJV)
39 And he came out, and went, as he was wont, to the mount of Olives; and his disciples also followed him.
Luke 22:44 King James Version (KJV)
44 And being in an agony he prayed more earnestly: and his sweat was as it were great drops of blood falling down to the ground.
Matthew 26:31 King James Version (KJV)
31 Then saith Jesus unto them, All ye shall be offended because of me this night: for it is written, I will smite the shepherd, and the sheep of the flock shall be scattered abroad.
Matthew 26:40-41 King James Version (KJV)
40 And he cometh unto the disciples, and findeth them asleep, and saith unto Peter, What, could ye not watch with me one hour?
41 Watch and pray, that ye enter not into temptation: the spirit indeed is willing, but the flesh is weak.
2 Timothy 3:1 King James Version (KJV)
1This know also, that in the last days perilous times shall come.
2 Timothy 3:12-13 King James Version (KJV)
12 Yea, and all that will live godly in Christ Jesus shall suffer persecution.
13 But evil men and seducers shall wax worse and worse, deceiving, and being deceived.