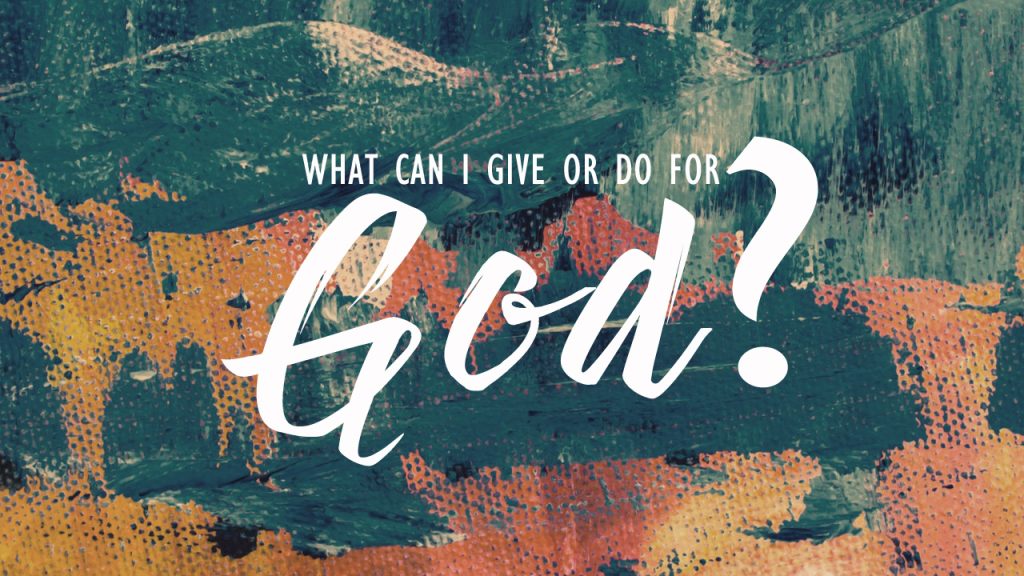 Exodus 35:1-10 (KJV)
35 And Moses gathered all the congregation of the children of Israel together, and said unto them, These are the words which the Lord hath commanded, that ye should do them.
2 Six days shall work be done, but on the seventh day there shall be to you an holy day, a sabbath of rest to the Lord: whosoever doeth work therein shall be put to death.
3 Ye shall kindle no fire throughout your habitations upon the sabbath day.
4 And Moses spake unto all the congregation of the children of Israel, saying, This is the thing which the Lord commanded, saying,
5 Take ye from among you an offering unto the Lord: whosoever is of a willing heart, let him bring it, an offering of the Lord; gold, and silver, and brass,
6 And blue, and purple, and scarlet, and fine linen, and goats' hair,
7 And rams' skins dyed red, and badgers' skins, and shittim wood,
8 And oil for the light, and spices for anointing oil, and for the sweet incense,
9 And onyx stones, and stones to be set for the ephod, and for the breastplate.
10 And every wise hearted among you shall come, and make all that the Lord hath commanded;
Exodus 35:5 (NIV)
5 From what you have, take an offering for the Lord. Everyone who is willing is to bring to the Lord an offering of gold, silver and bronze;
Exodus 35:10 (NIV)
10 "All who are skilled among you are to come and make everything the Lord has commanded:
Exodus 35:5 (NIV)
5 From what you have, take an offering for the Lord. Everyone who is willing is to bring to the Lord an offering of gold, silver and bronze;
Exodus 35:20-21 (NIV)
20 Then the whole Israelite community withdrew from Moses' presence, 21 and everyone who was willing and whose heart moved them came and brought an offering to the Lord for the work on the tent of meeting, for all its service, and for the sacred garments.
Exodus 35:22 (NIV)
22 All who were willing, men and women alike, came and brought gold jewelry of all kinds: brooches, earrings, rings and ornaments. They all presented their gold as a wave offering to the Lord.
Exodus 35:29 (KJV)
29 The children of Israel brought a willing offering unto the Lord, every man and woman, whose heart made them willing to bring for all manner of work, which the Lord had commanded to be made by the hand of Moses.
Exodus 35:30-35 (KJV)
30 And Moses said unto the children of Israel, See, the Lord hath called by name Bezaleel the son of Uri, the son of Hur, of the tribe of Judah;
31 And he hath filled him with the spirit of God, in wisdom, in understanding, and in knowledge, and in all manner of workmanship;
32 And to devise curious works, to work in gold, and in silver, and in brass,
33 And in the cutting of stones, to set them, and in carving of wood, to make any manner of cunning work.
34 And he hath put in his heart that he may teach, both he, and Aholiab, the son of Ahisamach, of the tribe of Dan.
35 Them hath he filled with wisdom of heart, to work all manner of work, of the engraver, and of the cunning workman, and of the embroiderer, in blue, and in purple, in scarlet, and in fine linen, and of the weaver, even of them that do any work, and of those that devise cunning work.
Exodus 36:4-7 (KJV)
4 And all the wise men, that wrought all the work of the sanctuary, came every man from his work which they made;
5 And they spake unto Moses, saying, The people bring much more than enough for the service of the work, which the Lord commanded to make.
6 And Moses gave commandment, and they caused it to be proclaimed throughout the camp, saying, Let neither man nor woman make any more work for the offering of the sanctuary. So the people were restrained from bringing.
7 For the stuff they had was sufficient for all the work to make it, and too much.
Proverbs 13:22 (KJV)
22 A good man leaveth an inheritance to his children's children: and the wealth of the sinner is laid up for the just.
Romans 14:17 (KJV)
17 For the kingdom of God is not meat and drink; but righteousness, and peace, and joy in the Holy Ghost.
Matthew 16:18 (KJV)
18 And I say also unto thee, That thou art Peter, and upon this rock I will build my church; and the gates of hell shall not prevail against it.
Ephesians 4:1-16 (AMP)
Unity of the Spirit
1 So I, the prisoner for the Lord, appeal to you to live a life worthy of the calling to which you have been called [that is, to live a life that exhibits godly character, moral courage, personal integrity, and mature behavior—a life that expresses gratitude to God for your salvation],
2 with all humility [forsaking self-righteousness], and gentleness [maintaining self-control], with patience, bearing with one another [a]in [unselfish] love.
3 Make every effort to keep the oneness of the Spirit in the bond of peace [each individual working together to make the whole successful].
4 There is one body [of believers] and one Spirit—just as you were called to one hope when called [to salvation]—
5 one Lord, one faith, one baptism, 6 one God and Father of us all who is [sovereign] over all and [working] through all and [living] in all.
7 Yet grace [God's undeserved favor] was given to each one of us [not indiscriminately, but in different ways] in proportion to the measure of Christ's [rich and abundant] gift.
8 Therefore it says, "When He ascended on high, He led captivity captive, And He bestowed gifts on men."
9 (Now this expression, "He ascended," what does it mean except that He also had previously descended [from the heights of heaven] into the lower parts of the earth?
10 He who descended is the very same as He who also has ascended high above all the heavens, that He [His presence] might fill all things [that is, the whole universe]).
11 And [His gifts to the church were varied and] He Himself appointed some as apostles [special messengers, representatives], some as prophets [who speak a new message from God to the people], some as evangelists [who spread the good news of salvation], and some as pastors and teachers [to shepherd and guide and instruct],
12 [and He did this] to fully equip and perfect the saints (God's people) for works of service, to build up the body of Christ [the church];
13 until we all reach oneness in the faith and in the knowledge of the Son of God, [growing spiritually] to become a mature believer, reaching to the measure of the fullness of Christ [manifesting His spiritual completeness and exercising our spiritual gifts in unity].
14 So that we are no longer children [spiritually immature], tossed back and forth [like ships on a stormy sea] and carried about by every wind of [shifting] doctrine, by the cunning and trickery of [unscrupulous] men, by the deceitful scheming of people ready to do anything [for personal profit].
15 But speaking the truth in love [in all things—both our speech and our lives expressing His truth], let us grow up in all things into Him [following His example] who is the Head—Christ.
16 From Him the whole body [the church, in all its various parts], joined and knitted firmly together by what every joint supplies, when each part is working properly, causes the body to grow and mature, building itself up [b]in [unselfish] love.