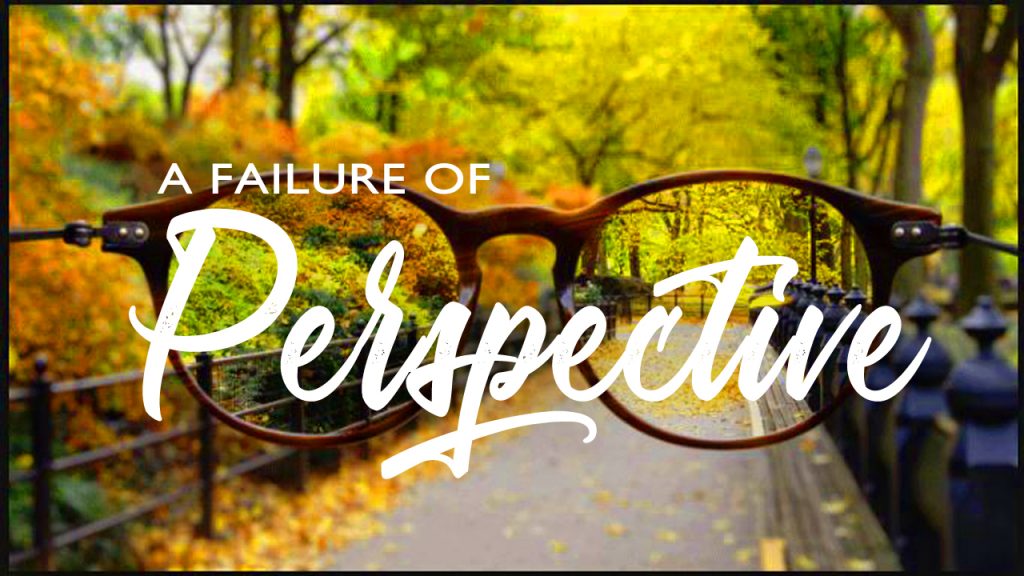 James 2:14-26 (NASB)
14 What use is it, my brethren, if someone says he has faith but he has no works? Can that faith save him?
15 If a brother or sister is without clothing and in need of daily food,
16 and one of you says to them, "Go in peace, be warmed and be filled," and yet you do not give them what is necessary for their body, what use is that?
17 Even so faith, if it has no works, is dead, being by itself.
18 But someone may well say, "You have faith and I have works; show me your faith without the works, and I will show you my faith by my works."
19 You believe that God is one. You do well; the demons also believe, and shudder.
20 But are you willing to recognize, you foolish fellow, that faith without works is useless?
21 Was not Abraham our father justified by works when he offered up Isaac his son on the altar?
22 You see that faith was working with his works, and as a result of the works, faith was perfected;
23 and the Scripture was fulfilled which says, "And Abraham believed God, and it was reckoned to him as righteousness," and he was called the friend of God.
24 You see that a man is justified by works and not by faith alone.
25 In the same way, was not Rahab the harlot also justified by works when she received the messengers and sent them out by another way?
26 For just as the body without the spirit is dead, so also faith without works is dead.
Judges 4:6-9 (KJV)
6 She sent and summoned Barak the son of Abinoam from Kedesh-naphtali and said to him, "Has not the Lord, the God of Israel, commanded you, 'Go, gather your men at Mount Tabor, taking 10,000 from the people of Naphtali and the people of Zebulun.
7 And I will draw out Sisera, the general of Jabin's army, to meet you by the river Kishon with his chariots and his troops, and I will give him into your hand'?"
8 Barak said to her, "If you will go with me, I will go, but if you will not go with me, I will not go."
9 And she said, "I will surely go with you. Nevertheless, the road on which you are going will not lead to your glory, for the Lord will sell Sisera into the hand of a woman."
2 Kings 6:15-23 (NASB)
15 Now when the attendant of the man of God had risen early and gone out, behold, an army with horses and chariots was circling the city. And his servant said to him, "Alas, my master! What shall we do?"
16 So he answered, "Do not fear, for those who are with us are more than those who are with them."
17 Then Elisha prayed and said, "O Lord, I pray, open his eyes that he may see." And the Lord opened the servant's eyes and he saw; and behold, the mountain was full of horses and chariots of fire all around Elisha.
18 When they came down to him, Elisha prayed to the Lord and said, "Strike this people with blindness, I pray." So He struck them with blindness according to the word of Elisha.
19 Then Elisha said to them, "This is not the way, nor is this the city; follow me and I will bring you to the man whom you seek." And he brought them to Samaria.
20 When they had come into Samaria, Elisha said, "O Lord, open the eyes of these men, that they may see." So the Lord opened their eyes and they saw; and behold, they were in the midst of Samaria.
21 Then the king of Israel when he saw them, said to Elisha, "My father, shall I kill them? Shall I kill them?"
22 He answered, "You shall not kill them. Would you kill those you have taken captive with your sword and with your bow? Set bread and water before them, that they may eat and drink and go to their master."
23 So he prepared a great feast for them; and when they had eaten and drunk he sent them away, and they went to their master. And the marauding bands of Arameans did not come again into the land of Israel.
Proverbs 3:5-6 (NIV)
5 Trust in the Lord with all your heart and lean not on your own understanding;
6 in all your ways submit to him, and he will make your paths straight.
Jeremiah 29:11 (KJV)
11 For I know the plans I have for you," declares the Lord, "plans to prosper you and not to harm you, plans to give you hope and a future.