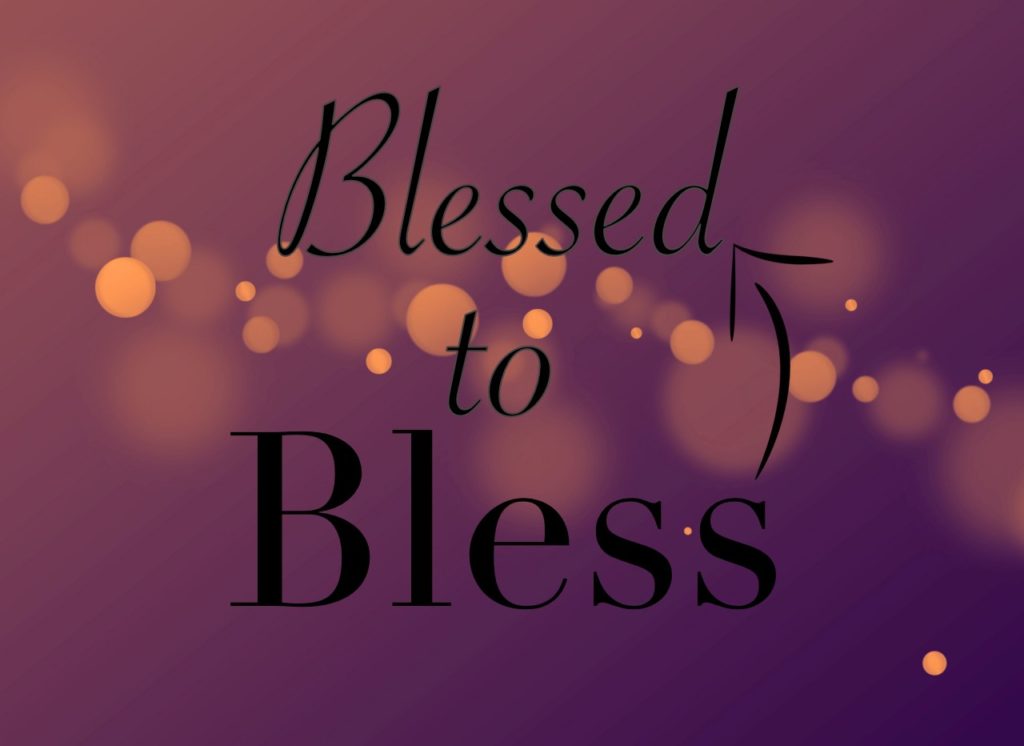 Numbers 6:22-27 (KJV)
22 And the Lord spake unto Moses, saying,
23 Speak unto Aaron and unto his sons, saying, On this wise ye shall bless the children of Israel, saying unto them,
24 The Lord bless thee, and keep thee:
25 The Lord make his face shine upon thee, and be gracious unto thee:
26 The Lord lift up his countenance upon thee, and give thee peace.
27 And they shall put my name upon the children of Israel, and I will bless them.
Genesis 12:2-3 (KJV)
2 And I will make of thee a great nation, and I will bless thee, and make thy name great; and thou shalt be a blessing:
3 And I will bless them that bless thee, and curse him that curseth thee: and in thee shall all families of the earth be blessed.
1 Peter 3:9 (KJV)
9 Not rendering evil for evil, or railing for railing: but contrariwise blessing; knowing that ye are thereunto called, that ye should inherit a blessing.