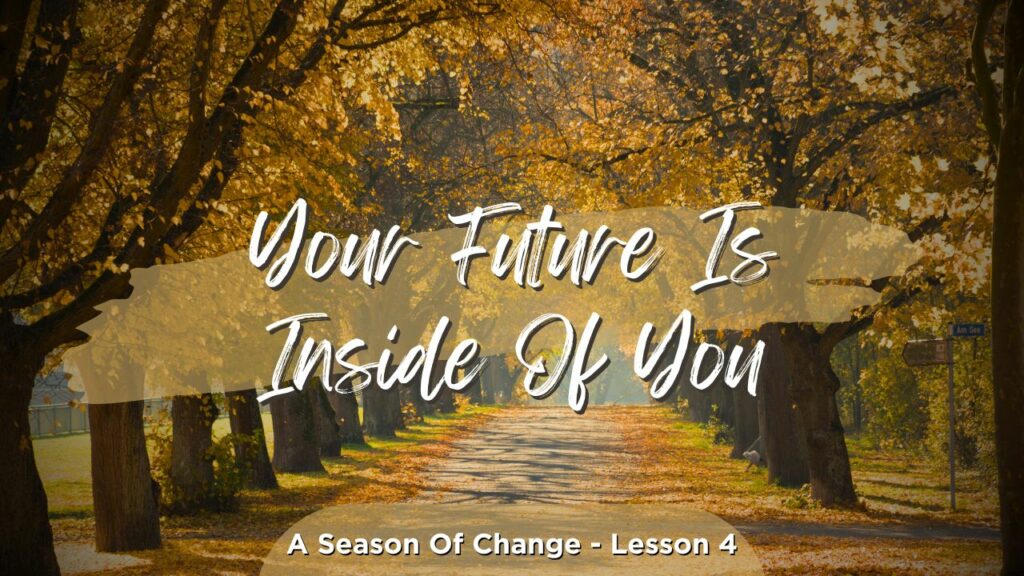 11 And God said, Let the earth bring forth grass, the herb yielding seed, and the fruit tree yielding fruit after his kind, whose seed is in itself, upon the earth: and it was so.
18 Verily I say unto you, Whatsoever ye shall bind on earth shall be bound in heaven: and whatsoever ye shall loose on earth shall be loosed in heaven.
12 Verily, verily, I say unto you, He that believeth on me, the works that I do shall he do also; and greater works than these shall he do; because I go unto my Father.
17 but he never left them without evidence of himself and his goodness. For instance, he sends you rain and good crops and gives you food and joyful hearts."
6 And I am sure that God who began the good work within you will keep right on helping you grow in his grace until his task within you is finally finished on that day when Jesus Christ returns.
4 Behold, his soul which is lifted up is not upright in him: but the just shall live by his faith.