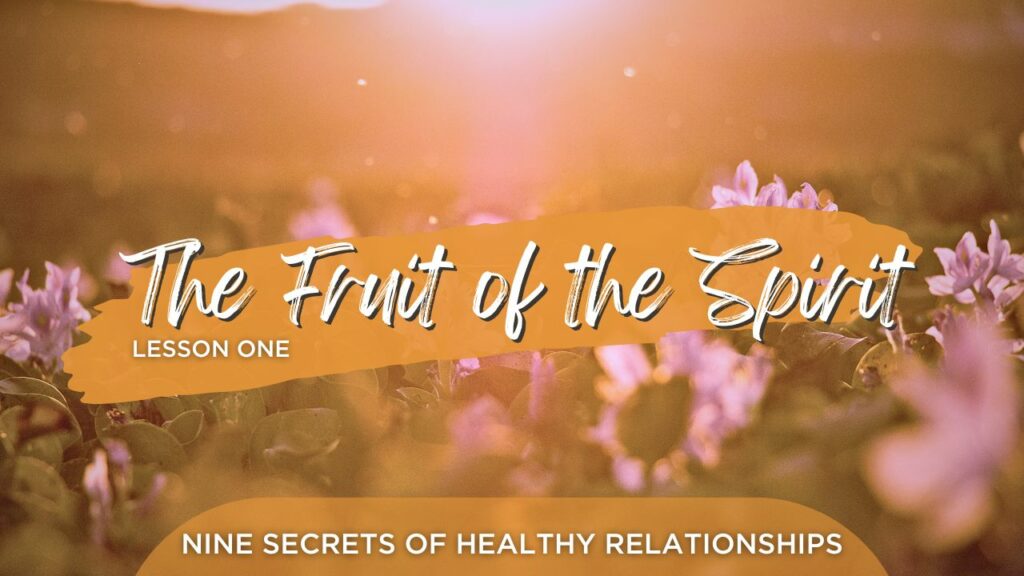 22 But the fruit of the Spirit is love, joy, peace, longsuffering, gentleness, goodness, faith,
23 Meekness, temperance: against such there is no law.
17 Even so faith, if it hath not works, is dead, being alone.
16 Ye shall know them by their fruits. Do men gather grapes of thorns, or figs of thistles?
17 Even so every good tree bringeth forth good fruit; but a corrupt tree bringeth forth evil fruit.
19 Now the works of the flesh are manifest, which are these; Adultery, fornication, uncleanness, lasciviousness,
20 Idolatry, witchcraft, hatred, variance, emulations, wrath, strife, seditions, heresies,
21 Envyings, murders, drunkenness, revellings, and such like: of the which I tell you before, as I have also told you in time past, that they which do such things shall not inherit the kingdom of God.
4 Abide in me, and I in you. As the branch cannot bear fruit of itself, except it abide in the vine; no more can ye, except ye abide in me.
2 And be not conformed to this world: but be ye transformed by the renewing of your mind, that ye may prove what is that good, and acceptable, and perfect, will of God.
17 Therefore if any man be in Christ, he is a new creature: old things are passed away; behold, all things are become new.
3 Hearken; Behold, there went out a sower to sow:
4 And it came to pass, as he sowed, some fell by the way side, and the fowls of the air came and devoured it up.
5 And some fell on stony ground, where it had not much earth; and immediately it sprang up, because it had no depth of earth:
6 But when the sun was up, it was scorched; and because it had no root, it withered away.
7 And some fell among thorns, and the thorns grew up, and choked it, and it yielded no fruit.
8 And other fell on good ground, and did yield fruit that sprang up and increased; and brought forth, some thirty, and some sixty, and some an hundred.
14 The sower soweth the word.
15 And these are they by the way side, where the word is sown; but when they have heard, Satan cometh immediately, and taketh away the word that was sown in their hearts.
16 And these are they likewise which are sown on stony ground; who, when they have heard the word, immediately receive it with gladness;
17 And have no root in themselves, and so endure but for a time: afterward, when affliction or persecution ariseth for the word's sake, immediately they are offended.
18 And these are they which are sown among thorns; such as hear the word,
19 And the cares of this world, and the deceitfulness of riches, and the lusts of other things entering in, choke the word, and it becometh unfruitful.
20 And these are they which are sown on good ground; such as hear the word, and receive it, and bring forth fruit, some thirtyfold, some sixty, and some an hundred.
5 I am the vine, ye are the branches: He that abideth in me, and I in him, the same bringeth forth much fruit: for without me ye can do nothing.