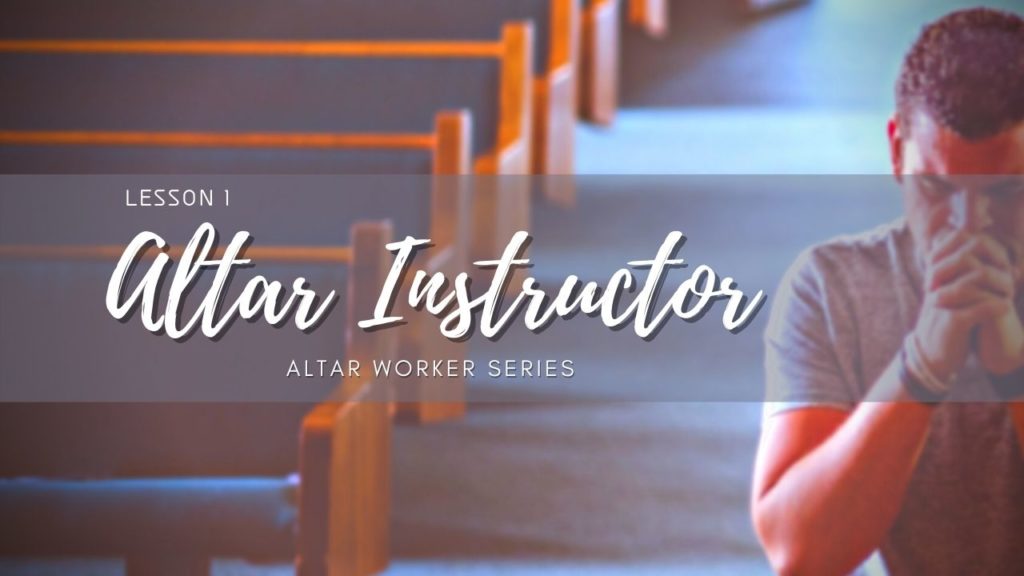 Acts 8:12-17 (KJV)
12
But when they believed Philip preaching the things concerning the kingdom of God, and the name of Jesus Christ, they were baptized, both men and women.

13
Then Simon himself believed also: and when he was baptized, he continued with Philip, and wondered, beholding the miracles and signs which were done.

14
Now when the apostles which were at Jerusalem heard that Samaria had received the word of God, they sent unto them Peter and John:

15
Who, when they were come down, prayed for them, that they might receive the Holy Ghost:

16
(For as yet he was fallen upon none of them: only they were baptized in the name of the Lord Jesus.)

17
Then laid they their hands on them, and they received the Holy Ghost.
2 Timothy 4:5 (NKJV)
5
But you be watchful in all things, endure afflictions, do the work of an evangelist, fulfill your ministry.
Isaiah 23:4 (KJV)
4
Be thou ashamed, O Zidon: for the sea hath spoken, even the strength of the sea, saying, I travail not, nor bring forth children, neither do I nourish up young men, nor bring up virgins.
Galatians 4:19-20 (NLT)
19 Oh, my dear children! I feel as if I'm going through labor pains for you again, and they will continue until Christ is fully developed in your lives.
20 I wish I were with you right now so I could change my tone. But at this distance I don't know how else to help you.
Isaiah 66:8 (KJV)
8
Who hath heard such a thing? who hath seen such things? Shall the earth be made to bring forth in one day? or shall a nation be born at once? for as soon as Zion travailed, she brought forth her children.
1 John 1:9 (KJV)
9
If we confess our sins, he is faithful and just to forgive us our sins, and to cleanse us from all unrighteousness.
Acts 3:19 (KJV)
19
Repent ye therefore, and be converted, that your sins may be blotted out, when the times of refreshing shall come from the presence of the Lord.
Psalm 22:3 (KJV)
3
But thou art holy, O thou that inhabitest the praises of Israel.