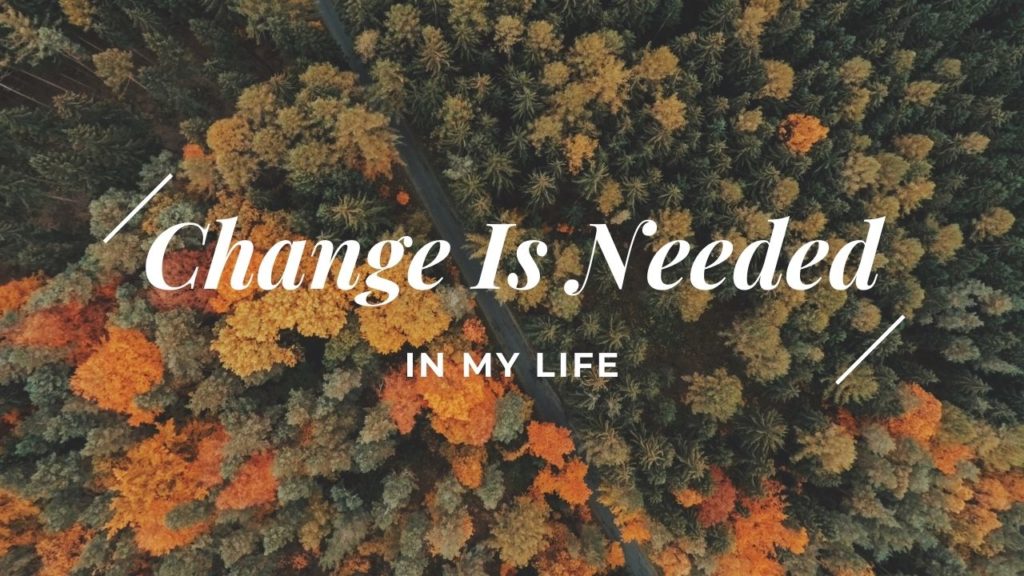 1 Now Peter and John went up together into the temple at the hour of prayer, being the ninth hour.
2 And a certain man lame from his mother's womb was carried, whom they laid daily at the gate of the temple which is called Beautiful, to ask alms of them that entered into the temple;
3 Who seeing Peter and John about to go into the temple asked an alms.
4 And Peter, fastening his eyes upon him with John, said, Look on us.
5 And he gave heed unto them, expecting to receive something of them.
6 Then Peter said, Silver and gold have I none; but such as I have give I thee: In the name of Jesus Christ of Nazareth rise up and walk.
7 And he took him by the right hand, and lifted him up: and immediately his feet and ankle bones received strength.
8 And he leaping up stood, and walked, and entered with them into the temple, walking, and leaping, and praising God.
9 And all the people saw him walking and praising God:
10 And they knew that it was he which sat for alms at the Beautiful gate of the temple: and they were filled with wonder and amazement at that which had happened unto him.
44 Ye are of your father the devil, and the lusts of your father ye will do. He was a murderer from the beginning, and abode not in the truth, because there is no truth in him. When he speaketh a lie, he speaketh of his own: for he is a liar, and the father of it.
19 For as by one man's disobedience many were made sinners, so by the obedience of one shall many be made righteous.
20 The soul that sinneth, it shall die. The son shall not bear the iniquity of the father, neither shall the father bear the iniquity of the son: the righteousness of the righteous shall be upon him, and the wickedness of the wicked shall be upon him.
28 And I give unto them eternal life; and they shall never perish, neither shall any man pluck them out of my hand.
4 Ye are of God, little children, and have overcome them: because greater is he that is in you, than he that is in the world.
11 Dearly beloved, I beseech you as strangers and pilgrims, abstain from fleshly lusts, which war against the soul;
2 And be not conformed to this world: but be ye transformed by the renewing of your mind, that ye may prove what is that good, and acceptable, and perfect, will of God.