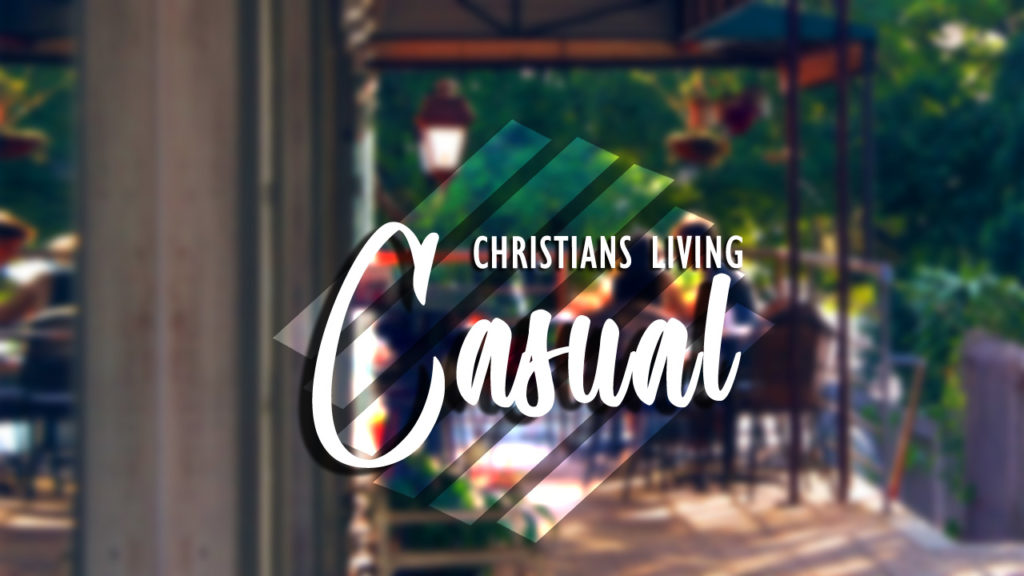 Mark 8:34 (NIV)
34 Then he called the crowd to him along with his disciples and said: "Whoever wants to be my disciple must deny themselves and take up their cross and follow me.
Psalm 103:17-18 (NIV)
17 But from everlasting to everlasting the Lord's love is with those who fear him,
    and his righteousness with their children's children—
18 with those who keep his covenant and remember to obey his precepts.
John 14:15 (KJV)
15 If ye love me, keep my commandments.
Luke 14:28-33 (NIV)
28 "Suppose one of you wants to build a tower. Won't you first sit down and estimate the cost to see if you have enough money to complete it?
29 For if you lay the foundation and are not able to finish it, everyone who sees it will ridicule you, 
30 saying, 'This person began to build and wasn't able to finish.'
31 "Or suppose a king is about to go to war against another king. Won't he first sit down and consider whether he is able with ten thousand men to oppose the one coming against him with twenty thousand? 
32 If he is not able, he will send a delegation while the other is still a long way off and will ask for terms of peace. 
33 In the same way, those of you who do not give up everything you have cannot be my disciples.
John 2:17 (KJV)
17 And his disciples remembered that it was written, The zeal of thine house hath eaten me up.
Romans 12:11 (NIV)
11 Never be lacking in zeal, but keep your spiritual fervor, serving the Lord.
Psalm 42:1-2 (NIV)
1 As the deer pants for streams of water, so my soul pants for you, my God.
2 My soul thirsts for God, for the living God. When can I go and meet with God?
Acts 5:42 (NIV)
42 Day after day, in the temple courts and from house to house, they never stopped teaching and proclaiming the good news that Jesus is the Messiah.