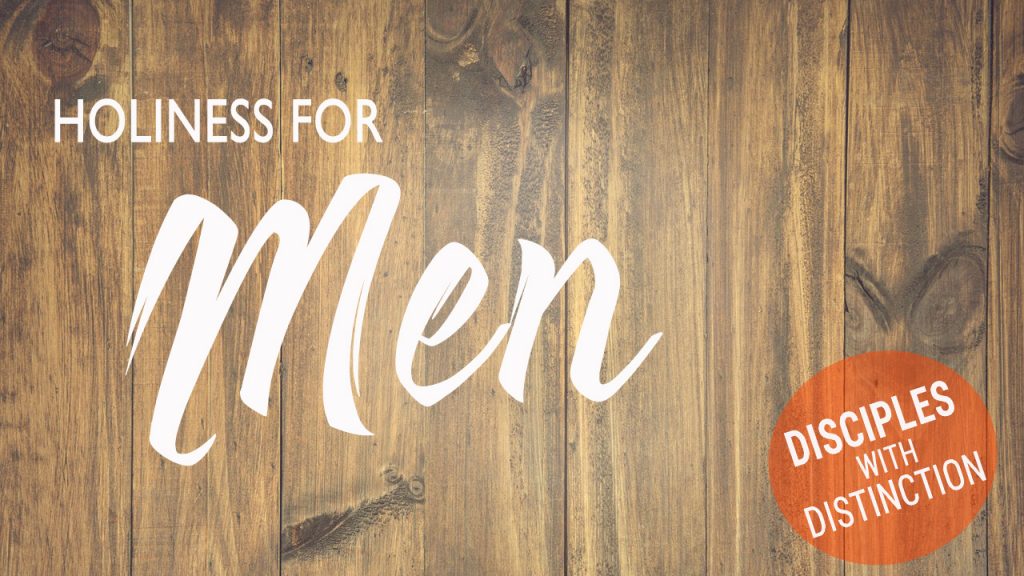 1 Timothy 2:8-10 (KJV)
8 I will therefore that men pray every where, lifting up holy hands, without wrath and doubting.
9 In like manner also, that women adorn themselves in modest apparel, with shamefacedness and sobriety; not with broided hair, or gold, or pearls, or costly array;
10 But (which becometh women professing godliness) with good works.
2 Corinthians 6:17-18 (KJV)
17 Wherefore come out from among them, and be ye separate, saith the Lord, and touch not the unclean thing; and I will receive you.
18 And will be a Father unto you, and ye shall be my sons and daughters, saith the Lord Almighty.
2 Corinthians 7:1 (KJV)
1 Having therefore these promises, dearly beloved, let us cleanse ourselves from all filthiness of the flesh and spirit, perfecting holiness in the fear of God.
1 Corinthians 6:19-20 (KJV)
19 What? know ye not that your body is the temple of the Holy Ghost which is in you, which ye have of God, and ye are not your own?
20 For ye are bought with a price: therefore glorify God in your body, and in your spirit, which are God's.
Matthew 5:27-28 (KJV)
27 Ye have heard that it was said by them of old time, Thou shalt not commit adultery:
28 But I say unto you, That whosoever looketh on a woman to lust after her hath committed adultery with her already in his heart.
1 Peter 2:11 (KJV)
11 Dearly beloved, I beseech you as strangers and pilgrims, abstain from fleshly lusts, which war against the soul;
1 Timothy 6:6-10 (KJV)
6 But godliness with contentment is great gain.
7 For we brought nothing into this world, and it is certain we can carry nothing out.
8 And having food and raiment let us be therewith content.
9 But they that will be rich fall into temptation and a snare, and into many foolish and hurtful lusts, which drown men in destruction and perdition.
10 For the love of money is the root of all evil: which while some coveted after, they have erred from the faith, and pierced themselves through with many sorrows.
Romans 6:12-13 (KJV)
12 Let not sin therefore reign in your mortal body, that ye should obey it in the lusts thereof.
13 Neither yield ye your members as instruments of unrighteousness unto sin: but yield yourselves unto God, as those that are alive from the dead, and your members as instruments of righteousness unto God.
Galatians 5:16-17 (KJV)
16 This I say then, Walk in the Spirit, and ye shall not fulfil the lust of the flesh.
17 For the flesh lusteth against the Spirit, and the Spirit against the flesh: and these are contrary the one to the other: so that ye cannot do the things that ye would.
Ephesians 4:22-24 (KJV)
22 That ye put off concerning the former conversation the old man, which is corrupt according to the deceitful lusts;
23 And be renewed in the spirit of your mind;
24 And that ye put on the new man, which after God is created in righteousness and true holiness.
Romans 13:14 (KJV)
14 But put ye on the Lord Jesus Christ, and make not provision for the flesh, to fulfil the lusts thereof.
James 1:14-15 (KJV)
14 But every man is tempted, when he is drawn away of his own lust, and enticed.
15 Then when lust hath conceived, it bringeth forth sin: and sin, when it is finished, bringeth forth death.
Proverbs 23:7 (KJV)
7 For as he thinketh in his heart, so is he: Eat and drink, saith he to thee; but his heart is not with thee.
Ephesians 4:26 (KJV)
26 Be ye angry, and sin not: let not the sun go down upon your wrath:
Psalm 37:8 (KJV)
8 Cease from anger, and forsake wrath: fret not thyself in any wise to do evil.
Proverbs 25:28 (KJV)
28 He that hath no rule over his own spirit is like a city that is broken down, and without walls.
Proverbs 16:32 (KJV)
32 He that is slow to anger is better than the mighty; and he that ruleth his spirit than he that taketh a city.
Colossians 3:8 (KJV)
8 But now ye also put off all these; anger, wrath, malice, blasphemy, filthy communication out of your mouth.
Ephesians 4:31-32 (KJV)
31 Let all bitterness, and wrath, and anger, and clamour, and evil speaking, be put away from you, with all malice:
32 And be ye kind one to another, tenderhearted, forgiving one another, even as God for Christ's sake hath forgiven you.
James 1:19-20 (KJV)
19 Wherefore, my beloved brethren, let every man be swift to hear, slow to speak, slow to wrath:
20 For the wrath of man worketh not the righteousness of God.
Hebrews 11:6 (KJV)
6 But without faith it is impossible to please him: for he that cometh to God must believe that he is, and that he is a rewarder of them that diligently seek him.
 Mark 10:15 (KJV)
15 Verily I say unto you, Whosoever shall not receive the kingdom of God as a little child, he shall not enter therein.
Micah 7:8 (KJV)
8 Rejoice not against me, O mine enemy: when I fall, I shall arise; when I sit in darkness, the Lord shall be a light unto me.