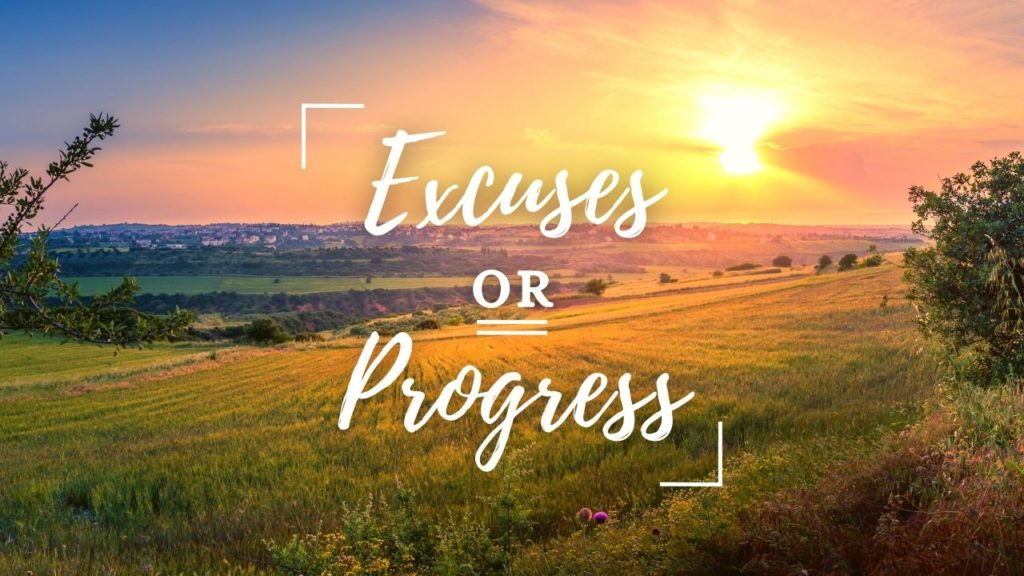 31 And the Lord said, Whereunto then shall I liken the men of this generation? and to what are they like?
32 They are like unto children sitting in the marketplace, and calling one to another, and saying, We have piped unto you, and ye have not danced; we have mourned to you, and ye have not wept.
33 For John the Baptist came neither eating bread nor drinking wine; and ye say, He hath a devil.
34 The Son of man is come eating and drinking; and ye say, Behold a gluttonous man, and a winebibber, a friend of publicans and sinners!
35 But wisdom is justified of all her children.



21 He said to Aaron, "What did these people do to you, that you led them into such great sin?"
22 "Do not be angry, my lord," Aaron answered. "You know how prone these people are to evil. 
23 They said to me, 'Make us gods who will go before us. As for this fellow Moses who brought us up out of Egypt, we don't know what has happened to him.' 
24 So I told them, 'Whoever has any gold jewelry, take it off.' Then they gave me the gold, and I threw it into the fire, and out came this calf!"
25 Moses saw that the people were running wild and that Aaron had let them get out of control and so become a laughingstock to their enemies.



20 "This is the way of an adulterous woman: She eats and wipes her mouth and says, 'I've done nothing wrong.'



8 If we say that we have no sin, we deceive ourselves, and the truth is not in us.



18 "But they all alike began to make excuses. The first said, 'I have just bought a field, and I must go and see it. Please excuse me.'
19 "Another said, 'I have just bought five yoke of oxen, and I'm on my way to try them out. Please excuse me.'
20 "Still another said, 'I just got married, so I can't come.'



28 But the people who live there are powerful, and the cities are fortified and very large. We even saw descendants of Anak there.



33 And there we saw the giants, the sons of Anak, which come of the giants: and we were in our own sight as grasshoppers, and so we were in their sight.



13 The lazy person claims, "There's a lion out there! If I go outside, I might be killed!"



15 "Pardon me, my lord," Gideon replied, "but how can I save Israel? My clan is the weakest in Manasseh, and I am the least in my family."



26 "But the master replied, 'You wicked and lazy servant! If you knew I harvested crops I didn't plant and gathered crops I didn't cultivate,



22 If I had not come and spoken unto them, they had not had sin: but now they have no cloak for their sin.



Philippians 4:13 (KJV)
13 I can do all things through Christ which strengtheneth me.



7 For the Spirit God gave us does not make us timid, but gives us power, love and self-discipline.



8 But truly I am full of power by the Spirit of the Lord, And of justice and might, To declare to Jacob his transgression And to Israel his sin.



4 Then the word of the Lord came unto me, saying,
5 Before I formed thee in the belly I knew thee; and before thou camest forth out of the womb I sanctified thee, and I ordained thee a prophet unto the nations.
6 Then said I, Ah, Lord God! behold, I cannot speak: for I am a child.
7 But the Lord said unto me, Say not, I am a child: for thou shalt go to all that I shall send thee, and whatsoever I command thee thou shalt speak.



6 When Jesus saw him lying there and learned that he had been in this condition for a long time, he asked him, "Do you want to get well?"
7 "Sir," the invalid replied, "I have no one to help me into the pool when the water is stirred. While I am trying to get in, someone else goes down ahead of me."
8 Then Jesus said to him, "Get up! Pick up your mat and walk." 9 At once the man was cured; he picked up his mat and walked. The day on which this took place was a Sabbath,