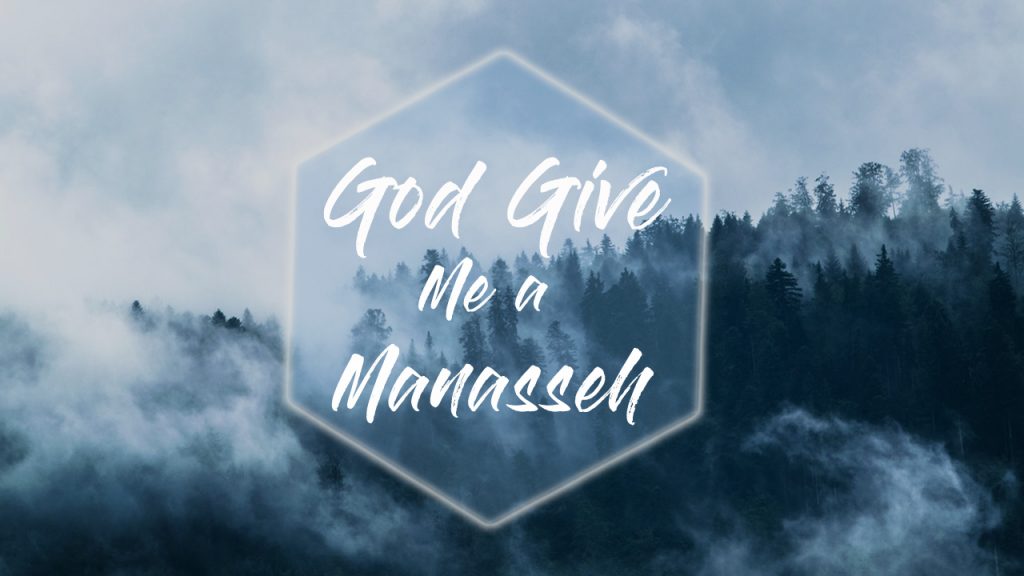 Genesis 41:50-52 (KJV)
50 And unto Joseph were born two sons before the years of famine came, which Asenath the daughter of Potipherah priest of On bare unto him.
51 And Joseph called the name of the firstborn Manasseh: For God, said he, hath made me forget all my toil, and all my father's house.
52 And the name of the second called he Ephraim: For God hath caused me to be fruitful in the land of my affliction.
Zechariah 13:6  (KJV)
6 And one shall say unto him, What are these wounds in thine hands? Then he shall answer, Those with which I was wounded in the house of my friends.
1 Samuel 17:28  (KJV)
28 And Eliab his eldest brother heard when he spake unto the men; and Eliab's anger was kindled against David, and he said, Why camest thou down hither? and with whom hast thou left those few sheep in the wilderness? I know thy pride, and the naughtiness of thine heart; for thou art come down that thou mightest see the battle.
John 1:11 (KJV)
11 He came unto his own, and his own received him not.
Genesis 37:4  (KJV)
4 And when his brethren saw that their father loved him more than all his brethren, they hated him, and could not speak peaceably unto him.
Genesis 37:5(KJV)
5 And Joseph dreamed a dream, and he told it his brethren: and they hated him yet the more.
Genesis 37:18-20 (KJV)
18 And when they saw him afar off, even before he came near unto them, they conspired against him to slay him.
19 And they said one to another, Behold, this dreamer cometh.
20 Come now therefore, and let us slay him, and cast him into some pit, and we will say, Some evil beast hath devoured him: and we shall see what will become of his dreams.
Genesis 37:23  (KJV)
23 And it came to pass, when Joseph was come unto his brethren, that they stript Joseph out of his coat, his coat of many colours that was on him;
Genesis 37:27  (KJV)
27 Come, and let us sell him to the Ishmeelites, and let not our hand be upon him; for he is our brother and our flesh. And his brethren were content.