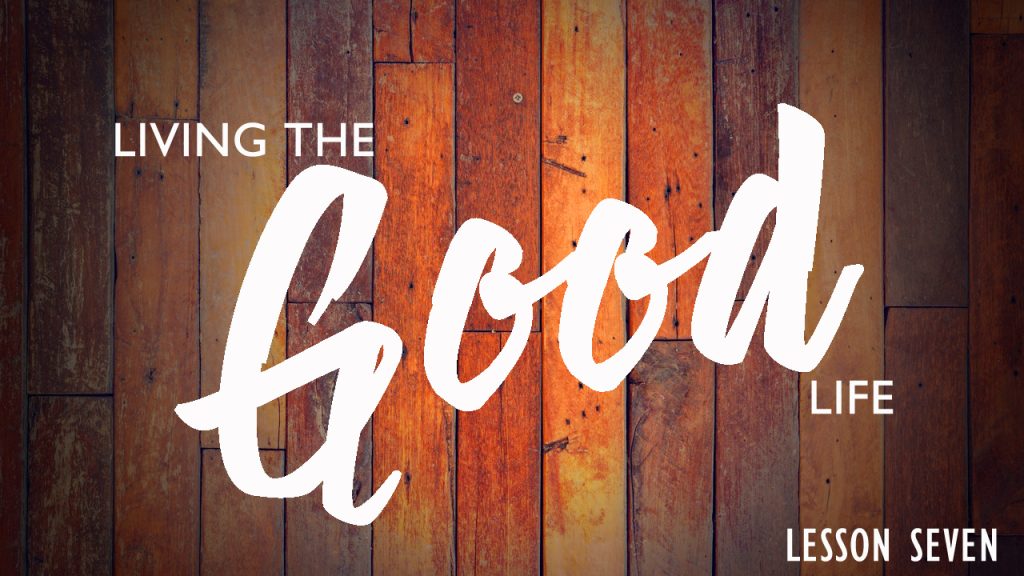 John 12:3-6  (NLT)
3 Then Mary took a twelve-ounce jar[a] of expensive perfume made from essence of nard, and she anointed Jesus' feet with it, wiping his feet with her hair. The house was filled with the fragrance.
4 But Judas Iscariot, the disciple who would soon betray him, said,
5 "That perfume was worth a year's wages.[b] It should have been sold and the money given to the poor."
6 Not that he cared for the poor—he was a thief, and since he was in charge of the disciples' money, he often stole some for himself.
Titus 3:5-6  (KJV)
5 Not by works of righteousness which we have done, but according to his mercy he saved us, by the washing of regeneration, and renewing of the Holy Ghost;
6 Which he shed on us abundantly through Jesus Christ our Saviour;
1 John 3:1 (KJV)
3 Behold, what manner of love the Father hath bestowed upon us, that we should be called the sons of God: therefore the world knoweth us not, because it knew him not.
Psalm 23:5-6  (KJV)
5 Thou preparest a table before me in the presence of mine enemies: thou anointest my head with oil; my cup runneth over.
6 Surely goodness and mercy shall follow me all the days of my life: and I will dwell in the house of the Lord for ever.
2 Corinthians 9:15  (KJV)
15 Thanks be unto God for his unspeakable gift.
Acts 20:35 (KJV)
35 I have shewed you all things, how that so labouring ye ought to support the weak, and to remember the words of the Lord Jesus, how he said, It is more blessed to give than to receive.
Malachi 3:10  (KJV)
10 Bring ye all the tithes into the storehouse, that there may be meat in mine house, and prove me now herewith, saith the Lord of hosts, if I will not open you the windows of heaven, and pour you out a blessing, that there shall not be room enough to receive it.
Luke 6:38  (KJV)
38 Give, and it shall be given unto you; good measure, pressed down, and shaken together, and running over, shall men give into your bosom. For with the same measure that ye mete withal it shall be measured to you again.
2 Corinthians 9:6-7  (KJV)
6 But this I say, He which soweth sparingly shall reap also sparingly; and he which soweth bountifully shall reap also bountifully.
7 Every man according as he purposeth in his heart, so let him give; not grudgingly, or of necessity: for God loveth a cheerful giver.
2 Samuel 6:12  (KJV)
12 And it was told king David, saying, The Lord hath blessed the house of Obededom, and all that pertaineth unto him, because of the ark of God. So David went and brought up the ark of God from the house of Obededom into the city of David with gladness.
Psalm 84:10 (KJV)
10 For a day in thy courts is better than a thousand. I had rather be a doorkeeper in the house of my God, than to dwell in the tents of wickedness.
1 Chronicles 15:2  (KJV)
2 Then David said, None ought to carry the ark of God but the Levites: for them hath the Lord chosen to carry the ark of God, and to minister unto him for ever.