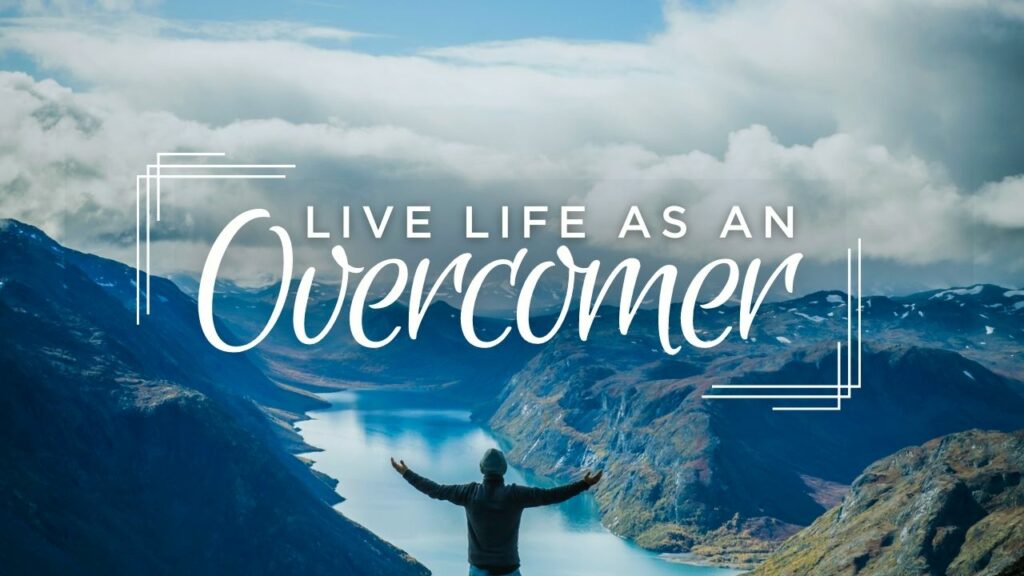 Revelation 2:8-11 (NIV)
8
"To the angel of the church in Smyrna write:
These are the words of him who is the First and the Last, who died and came to life again.
9 I know your afflictions and your poverty—yet you are rich! I know about the slander of those who say they are Jews and are not, but are a synagogue of Satan.
10 Do not be afraid of what you are about to suffer. I tell you, the devil will put some of you in prison to test you, and you will suffer persecution for ten days. Be faithful, even to the point of death, and I will give you life as your victor's crown.

11
Whoever has ears, let them hear what the Spirit says to the churches. The one who is victorious will not be hurt at all by the second death.
17 As Jesus was starting out on his way to Jerusalem, a man came running up to him, knelt down, and asked, "Good Teacher, what must I do to inherit eternal life?"
Hebrews 10:38 (NLT)
38
And my righteous ones will live by faith.
But I will take no pleasure in anyone who turns away.