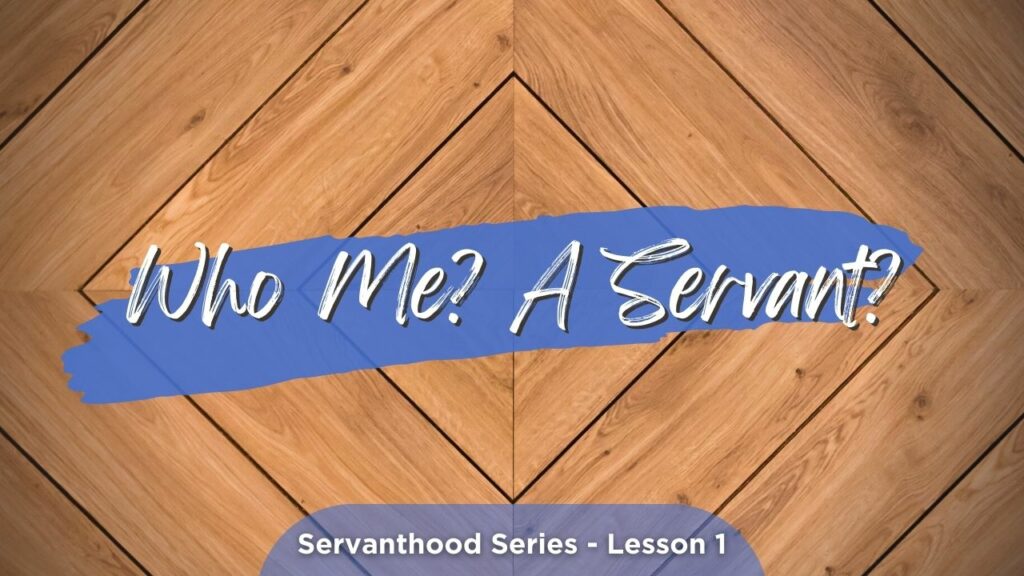 21 And he said unto her, What wilt thou? She saith unto him, Grant that these my two sons may sit, the one on thy right hand, and the other on the left, in thy kingdom.
1 Corinthians 2:1-3 (KJV)
1
And I, brethren, when I came to you, came not with excellency of speech or of wisdom, declaring unto you the testimony of God.

2
For I determined not to know any thing among you, save Jesus Christ, and him crucified.

3
And I was with you in weakness, and in fear, and in much trembling.
2 Corinthians 10:10 (KJV)
1 Corinthians 2:4-5 (KJV)
2 Corinthians 4:1-2 (KJV)
1 Thessalonians 2:3-4 (KJV)