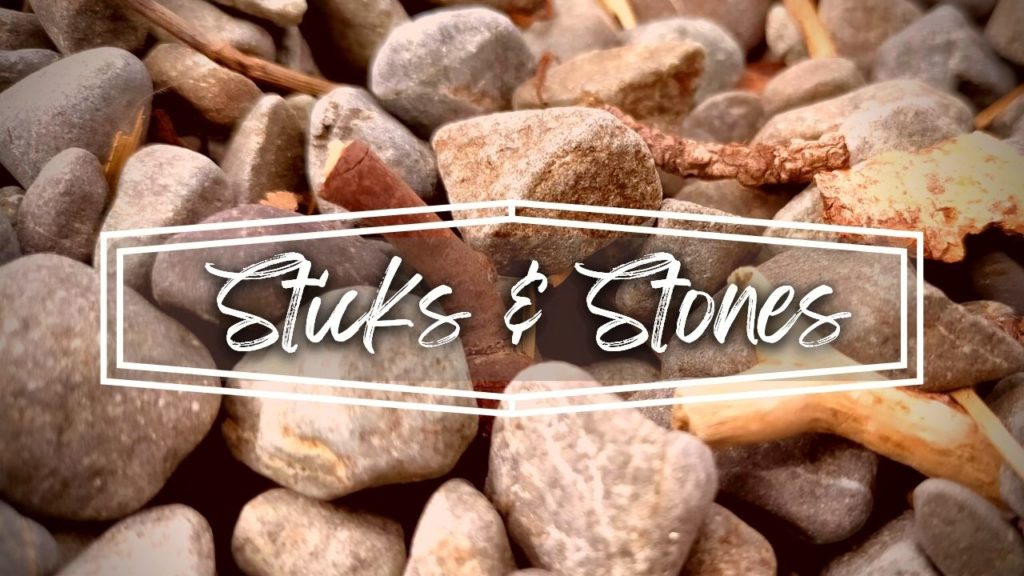 40 And when they had taken up the anchors, they committed themselves unto the sea, and loosed the rudder bands, and hoised up the mainsail to the wind, and made toward shore.
41 And falling into a place where two seas met, they ran the ship aground; and the forepart stuck fast, and remained unmoveable, but the hinder part was broken with the violence of the waves.
42 And the soldiers' counsel was to kill the prisoners, lest any of them should swim out, and escape.
43 But the centurion, willing to save Paul, kept them from their purpose; and commanded that they which could swim should cast themselves first into the sea, and get to land:
44 And the rest, some on boards, and some on broken pieces of the ship. And so it came to pass, that they escaped all safe to land.
6 Be careful for nothing; but in every thing by prayer and supplication with thanksgiving let your requests be made known unto God.
7 And the peace of God, which passeth all understanding, shall keep your hearts and minds through Christ Jesus.
8 Finally, brethren, whatsoever things are true, whatsoever things are honest, whatsoever things are just, whatsoever things are pure, whatsoever things are lovely, whatsoever things are of good report; if there be any virtue, and if there be any praise, think on these things.
18 The Spirit of the Lord is upon me, because he hath anointed me to preach the gospel to the poor; he hath sent me to heal the brokenhearted, to preach deliverance to the captives, and recovering of sight to the blind, to set at liberty them that are bruised,
19 To preach the acceptable year of the Lord.
5 And from Jesus Christ, who is the faithful witness, and the first begotten of the dead, and the prince of the kings of the earth. Unto him that loved us, and washed us from our sins in his own blood,
6 And hath made us kings and priests unto God and his Father; to him be glory and dominion for ever and ever. Amen.