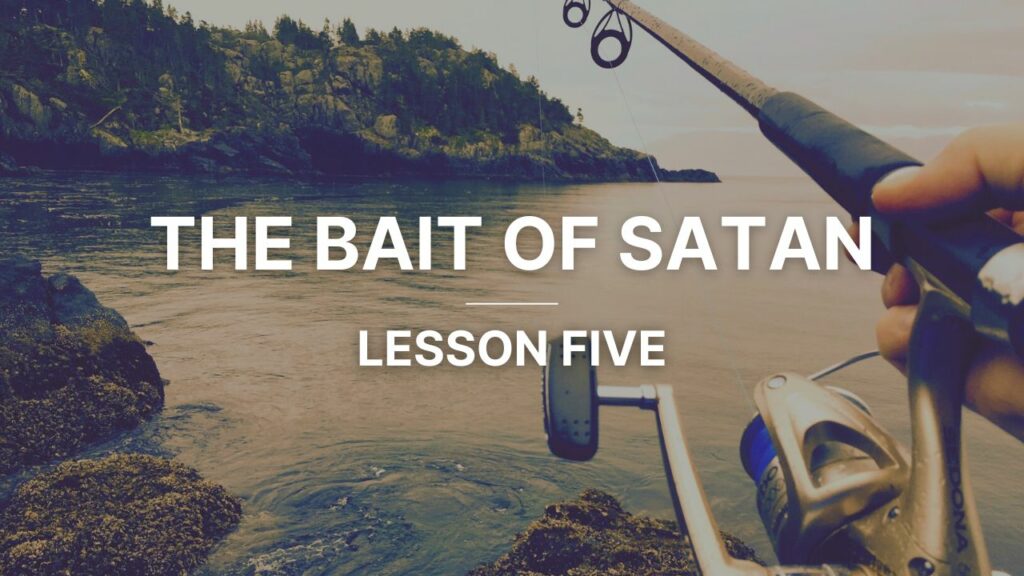 6 Because it is contained in scripture, Behold, I lay in Zion a chief corner stone, elect, precious: And he that believeth on him shall not be put to shame.
7 For you therefore that believe is the preciousness: but for such as disbelieve, The stone which the builders rejected, The same was made the head of the corner;
8 and, A stone of stumbling, and a rock of offence; for they stumble at the word, being disobedient: whereunto also they were appointed.
60 Therefore many of His disciples, when they heard this, said, "This is a hard saying; who can understand it?"
61 When Jesus knew in Himself that His disciples complained about this, He said to them, "Does this offend you?
18 Then the disciples of John reported to him concerning all these things.
19 And John, calling two of his disciples to him, sent them to Jesus, saying, "Are You the Coming One, or do we look for another?"