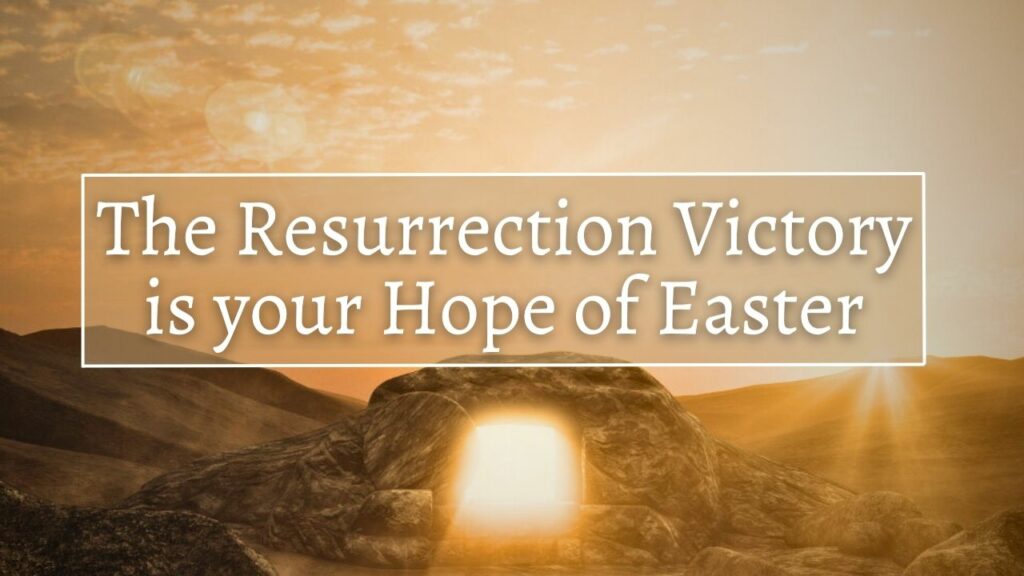 Revelation 5:1-4 (KJV)
1
And I saw in the right hand of him that sat on the throne a book written within and on the backside, sealed with seven seals.

2
And I saw a strong angel proclaiming with a loud voice, Who is worthy to open the book, and to loose the seals thereof?

3
And no man in heaven, nor in earth, neither under the earth, was able to open the book, neither to look thereon.

4
And I wept much, because no man was found worthy to open and to read the book, neither to look thereon.
Revelation 5:5-6 (KJV)
5
And one of the elders saith unto me, Weep not: behold, the Lion of the tribe of Judah, the Root of David, hath prevailed to open the book, and to loose the seven seals thereof.

6
And I beheld, and, lo, in the midst of the throne and of the four beasts, and in the midst of the elders, stood a Lamb as it had been slain, having seven horns and seven eyes, which are the seven Spirits of God sent forth into all the earth.
1 Corinthians 2:7-10 (KJV)
7
But we speak the wisdom of God in a mystery, even the hidden wisdom, which God ordained before the world unto our glory:

8
Which none of the princes of this world knew: for had they known it, they would not have crucified the Lord of glory.

9
But as it is written, Eye hath not seen, nor ear heard, neither have entered into the heart of man, the things which God hath prepared for them that love him.

10
But God hath revealed them unto us by his Spirit: for the Spirit searcheth all things, yea, the deep things of God.
Deuteronomy 6:4 (KJV)
4
Hear, O Israel: The
Lord
our God is one
Lord
:
James 2:19 (KJV)
19
Thou believest that there is one God; thou doest well: the devils also believe, and tremble.
Revelation 1:17-18 (KJV)
17
And when I saw him, I fell at his feet as dead. And he laid his right hand upon me, saying unto me, Fear not; I am the first and the last:

18
I am he that liveth, and was dead; and, behold, I am alive for evermore, Amen; and have the keys of hell and of death.
Psalm 68:18 (KJV)
18
Thou hast ascended on high, thou hast led captivity captive: thou hast received gifts for men; yea, for the rebellious also, that the
Lord
God might dwell among them.
Ephesians 4:8 (KJV)
8
Wherefore he saith, When he ascended up on high, he led captivity captive, and gave gifts unto men.
Ezekiel 37:13 (KJV)
13
And ye shall know that I am the
Lord
, when I have opened your graves, O my people, and brought you up out of your graves,