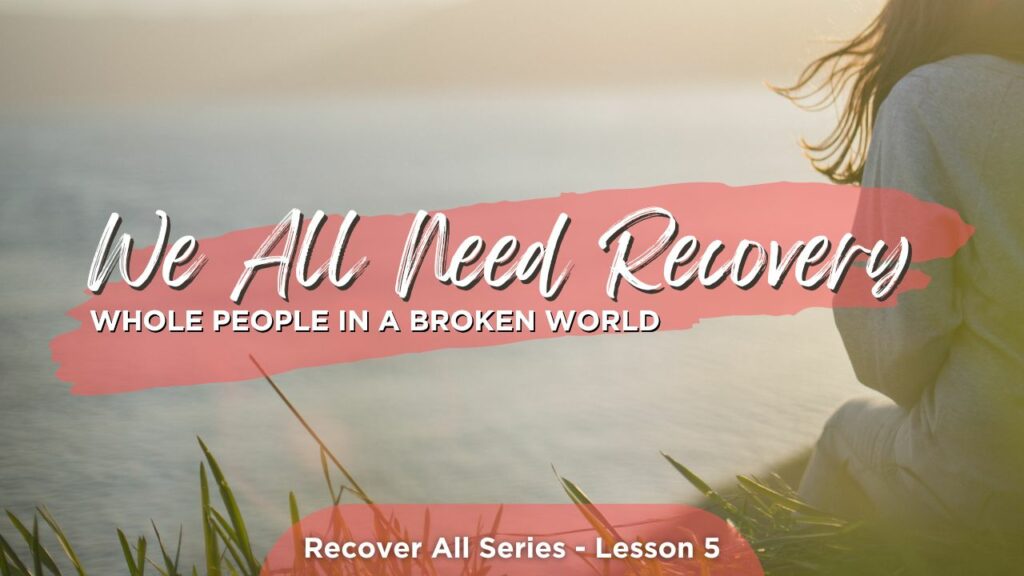 3 "God blesses those who are poor and realize their need for him, for the Kingdom of Heaven is theirs.
1 Therefore, since we have been made right in God's sight by faith, we have peace with God because of what Jesus Christ our Lord has done for us.
2 Because of our faith, Christ has brought us into this place of undeserved privilege where we now stand, and we confidently and joyfully look forward to sharing God's glory.
Galatians 5:16 (AMP)
16
But I say, walk
habitually
in the [Holy] Spirit [seek Him and be responsive to His guidance], and then you will certainly not carry out the desire of the
sinful nature [which responds impulsively without regard for God and His precepts].
1 Corinthians 15:33 (KJV)
1 Corinthians 15:33 (TLB)
33
Don't be fooled by those who say such things. If you listen to them you will start acting like them.