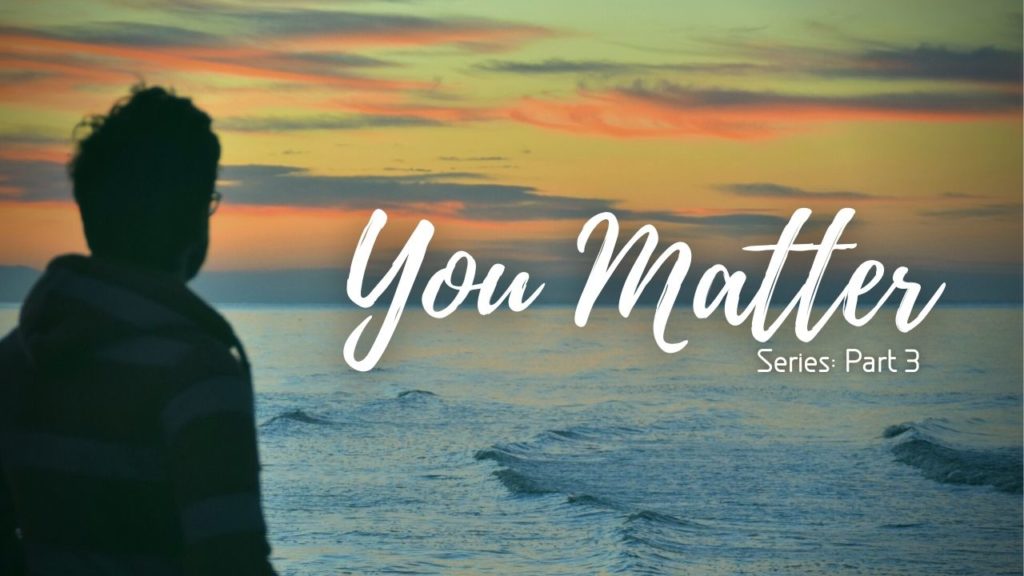 Matthew 4:18-22 (KJV)
18
And Jesus, walking by the sea of Galilee, saw two brethren, Simon called Peter, and Andrew his brother, casting a net into the sea: for they were fishers.

19 
And he saith unto them, Follow me, and I will make you fishers of men.

20 
And they straightway left their nets, and followed him.

21 
And going on from thence, he saw other two brethren, James the son of Zebedee, and John his brother, in a ship with Zebedee their father, mending their nets; and he called them.

22 
And they immediately left the ship and their father, and followed him.
2 Corinthians 5:17 (KJV)
17
Therefore if any man be in Christ, he is a new creature: old things are passed away; behold, all things are become new.
2 Corinthians 5:17 (NLT)
17
This means that anyone who belongs to Christ has become a new person. The old life is gone; a new life has begun!
2 Timothy 1:9 (KJV)
9
Who hath saved us, and called us with an holy calling, not according to our works, but according to his own purpose and grace, which was given us in Christ Jesus before the world began,
1 Peter 2:9 (NLT)
9
But you are not like that, for you are a chosen people. You are royal priests,
[a]
a holy nation, God's very own possession. As a result, you can show others the goodness of God, for he called you out of the darkness into his wonderful light.