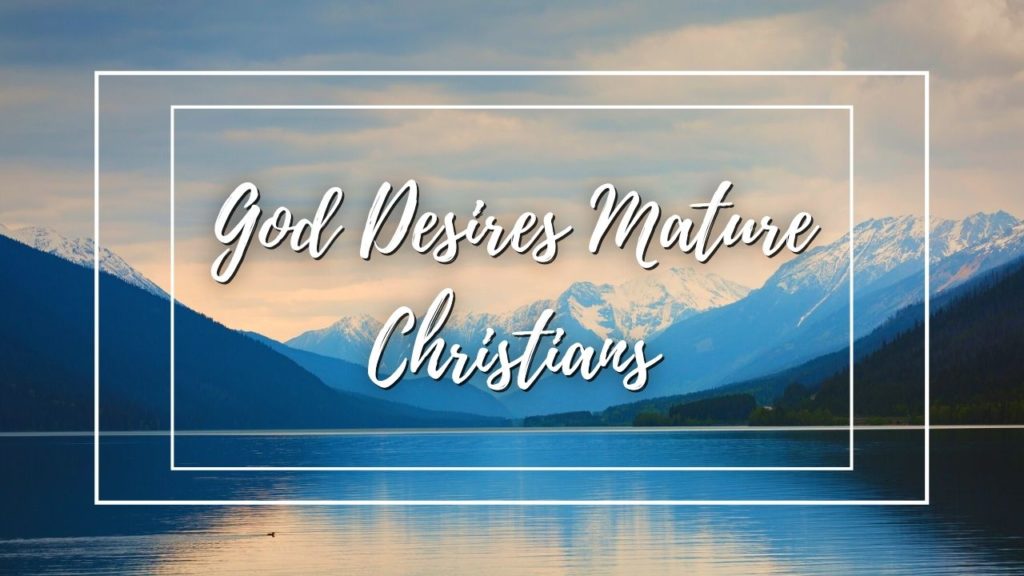 2 Peter 1:9 (KJV)
9
But he that lacketh these things is blind, and cannot see afar off, and hath forgotten that he was purged from his old sins.
1 Corinthians 2:6-7 (KJV)
Philippians 3:12-13 (KJV)
Hebrews 5:13-14 (KJV)
13
For every one that useth milk is unskilful in the word of righteousness: for he is a babe.

14
But strong meat belongeth to them that are of full age, even those who by reason of use have their senses exercised to discern both good and evil.
2 Timothy 4:3-4 (KJV)
3
For the time will come when they will not endure sound doctrine; but after their own lusts shall they heap to themselves teachers, having itching ears;

4
And they shall turn away their ears from the truth, and shall be turned unto fables.
1 Corinthians 11:30 (KJV)
Hebrews 6:9-10 (KJV)
9
But, beloved, we are persuaded better things of you, and things that accompany salvation, though we thus speak.

10
For God is not unrighteous to forget your work and labour of love, which ye have shewed toward his name, in that ye have ministered to the saints, and do minister.