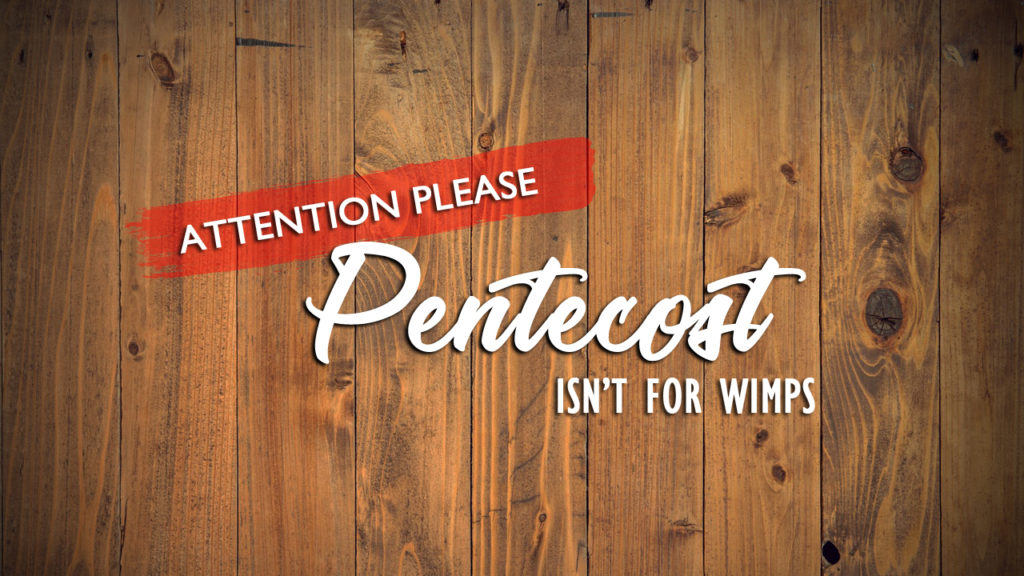 Acts 1:8 (KJV)
8 But ye shall receive power, after that the Holy Ghost is come upon you: and ye shall be witnesses unto me both in Jerusalem, and in all Judaea, and in Samaria, and unto the uttermost part of the earth.
Acts 2:1 (KJV)
1And when the day of Pentecost was fully come, they were all with one accord in one place.
Acts 2:14  (KJV)
14 But Peter, standing up with the eleven, lifted up his voice, and said unto them, Ye men of Judaea, and all ye that dwell at Jerusalem, be this known unto you, and hearken to my words:
Acts 2:16 (KJV)
16 But this is that which was spoken by the prophet Joel;
Acts 3:6 (KJV)
6 Then Peter said, Silver and gold have I none; but such as I have give I thee: In the name of Jesus Christ of Nazareth rise up and walk.
Acts 4:31 (KJV)
31 And when they had prayed, the place was shaken where they were assembled together; and they were all filled with the Holy Ghost, and they spake the word of God with boldness.
Acts 5:42 (KJV)
42 And daily in the temple, and in every house, they ceased not to teach and preach Jesus Christ.
Acts 8:39 (KJV)
39 And when they were come up out of the water, the Spirit of the Lord caught away Philip, that the eunuch saw him no more: and he went on his way rejoicing.
Acts 17:6 (KJV)
6 And when they found them not, they drew Jason and certain brethren unto the rulers of the city, crying, These that have turned the world upside down are come hither also;
Genesis 39:3 (KJV)
3 And his master saw that the Lord was with him, and that the Lord made all that he did to prosper in his hand.
Deuteronomy 29:9 (KJV)
9 Keep therefore the words of this covenant, and do them, that ye may prosper in all that ye do.
2 Chronicles 26:4 (KJV)
4 And he did that which was right in the sight of the Lord, according to all that his father Amaziah did.

Hebrews 11:6 (KJV)
6 But without faith it is impossible to please him: for he that cometh to God must believe that he is, and that he is a rewarder of them that diligently seek him.
Psalm 1:3 (KJV)
3 And he shall be like a tree planted by the rivers of water, that bringeth forth his fruit in his season; his leaf also shall not wither; and whatsoever he doeth shall prosper.
Isaiah 26:3 (KJV)
3 Thou wilt keep him in perfect peace, whose mind is stayed on thee: because he trusteth in thee.
Isaiah 55:11 (KJV)
11 So shall my word be that goeth forth out of my mouth: it shall not return unto me void, but it shall accomplish that which I please, and it shall prosper in the thing whereto I sent it.
3 John 2 (KJV)
2 Beloved, I wish above all things that thou mayest prosper and be in health, even as thy soul prospereth.