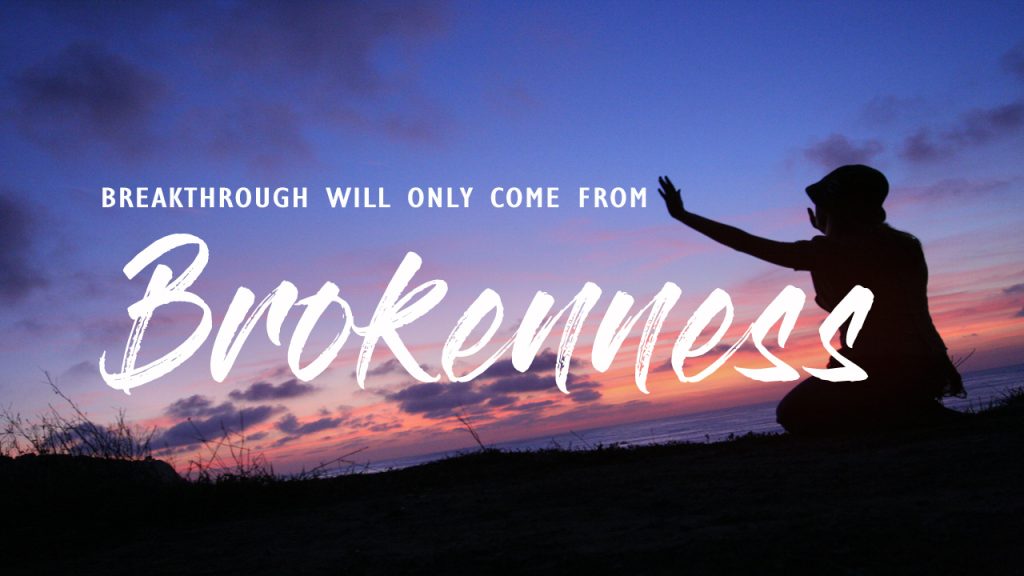 Psalm 34:18 (KJV)
18 The Lord is nigh unto them that are of a broken heart; and saveth such as be of a contrite spirit.
Psalm 51:17(KJV)
17 The sacrifices of God are a broken spirit: a broken and a contrite heart, O God, thou wilt not despise.
Psalm 51:16 (KJV)
16 For thou desirest not sacrifice; else would I give it: thou delightest not in burnt offering.
Hebrews 12:17 (KJV)
17 For ye know how that afterward, when he would have inherited the blessing, he was rejected: for he found no place of repentance, though he sought it carefully with tears.
Luke 18:12-14 (KJV)
12 I fast twice in the week, I give tithes of all that I possess.
13 And the publican, standing afar off, would not lift up so much as his eyes unto heaven, but smote upon his breast, saying, God be merciful to me a sinner.
14 I tell you, this man went down to his house justified rather than the other: for every one that exalteth himself shall be abased; and he that humbleth himself shall be exalted.
1 John 1:9 (KJV)
9 If we confess our sins, he is faithful and just to forgive us our sins, and to cleanse us from all unrighteousness.
Psalm 51:4 (KJV)
4 Against thee, thee only, have I sinned, and done this evil in thy sight: that thou mightest be justified when thou speakest, and be clear when thou judgest.
1 Corinthians 11:24 (KJV)
24 And when he had given thanks, he brake it, and said, Take, eat: this is my body, which is broken for you: this do in remembrance of me.
James 4:6-10 (KJV)
6 But he giveth more grace. Wherefore he saith, God resisteth the proud, but giveth grace unto the humble.
7 Submit yourselves therefore to God. Resist the devil, and he will flee from you.
8 Draw nigh to God, and he will draw nigh to you. Cleanse your hands, ye sinners; and purify your hearts, ye double minded.
9 Be afflicted, and mourn, and weep: let your laughter be turned to mourning, and your joy to heaviness.
10 Humble yourselves in the sight of the Lord, and he shall lift you up.
Jeremiah 18:4 (KJV)
4 And the vessel that he made of clay was marred in the hand of the potter: so he made it again another vessel, as seemed good to the potter to make it.
Psalm 51:8 (KJV)
8 Make me to hear joy and gladness; that the bones which thou hast broken may rejoice.
John 12:24 (KJV)
24 Verily, verily, I say unto you, Except a corn of wheat fall into the ground and die, it abideth alone: but if it die, it bringeth forth much fruit.