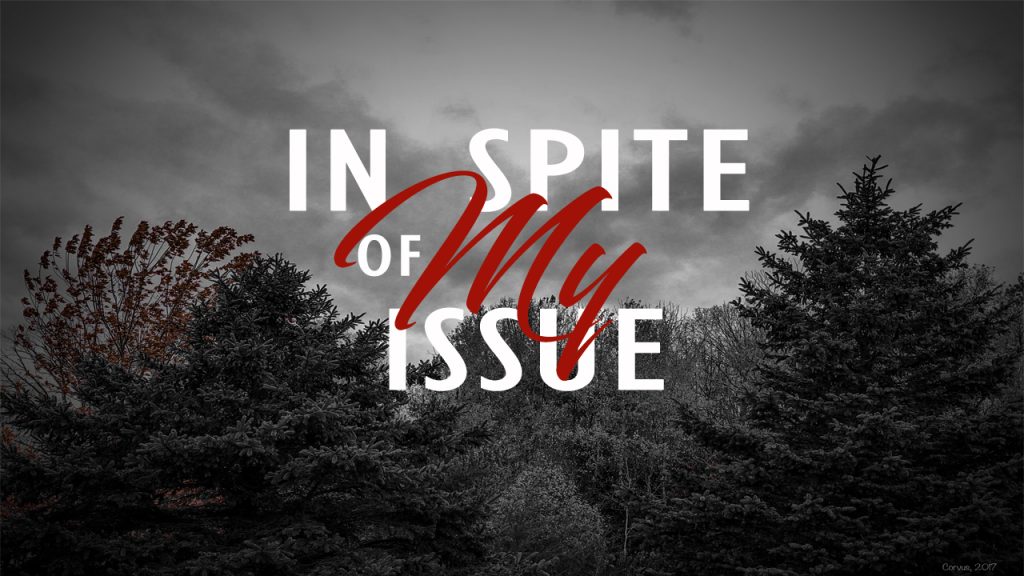 Mark 5:25-28 (KJV)
25 And a certain woman, which had an issue of blood twelve years,
26 And had suffered many things of many physicians, and had spent all that she had, and was nothing bettered, but rather grew worse,
27 When she had heard of Jesus, came in the press behind, and touched his garment.
28 For she said, If I may touch but his clothes, I shall be whole.
Luke 12:2 (NLT)
2 The time is coming when everything that is covered up will be revealed, and all that is secret will be made known to all.
Isaiah 59:2 (NLT)
2 It's your sins that have cut you off from God. Because of your sins, he has turned away and will not listen anymore.
Romans 7:21-25 (NLT)
21 I have discovered this principle of life—that when I want to do what is right, I inevitably do what is wrong.
22 I love God's law with all my heart.
23 But there is another power[a] within me that is at war with my mind. This power makes me a slave to the sin that is still within me.
24 Oh, what a miserable person I am! Who will free me from this life that is dominated by sin and death?
25 Thank God! The answer is in Jesus Christ our Lord. So you see how it is: In my mind I really want to obey God's law, but because of my sinful nature I am a slave to sin.
Romans 14:23 (NLT)
23 But if you have doubts about whether or not you should eat something, you are sinning if you go ahead and do it. For you are not following your convictions. If you do anything you believe is not right, you are sinning.[a]
James 4:17 (KJV)
17 Therefore to him that knoweth to do good, and doeth it not, to him it is sin.
Proverbs 29:25 (NLT)
25 Fearing people is a dangerous trap, but trusting the Lord means safety.
1 John 4:18 (NLT)
18 Such love has no fear, because perfect love expels all fear. If we are afraid, it is for fear of punishment, and this shows that we have not fully experienced his perfect love.
Ephesians 4:22 (NLT)
22 throw off your old sinful nature and your former way of life, which is corrupted by lust and deception.
2 Corinthians 2:11 (KJV)
11 Lest Satan should get an advantage of us: for we are not ignorant of his devices.
John 8:36 (KJV)
36 If the Son therefore shall make you free, ye shall be free indeed.
2 Corinthians 12:9 (KJV)
9 And he said unto me, My grace is sufficient for thee: for my strength is made perfect in weakness. Most gladly therefore will I rather glory in my infirmities, that the power of Christ may rest upon me.