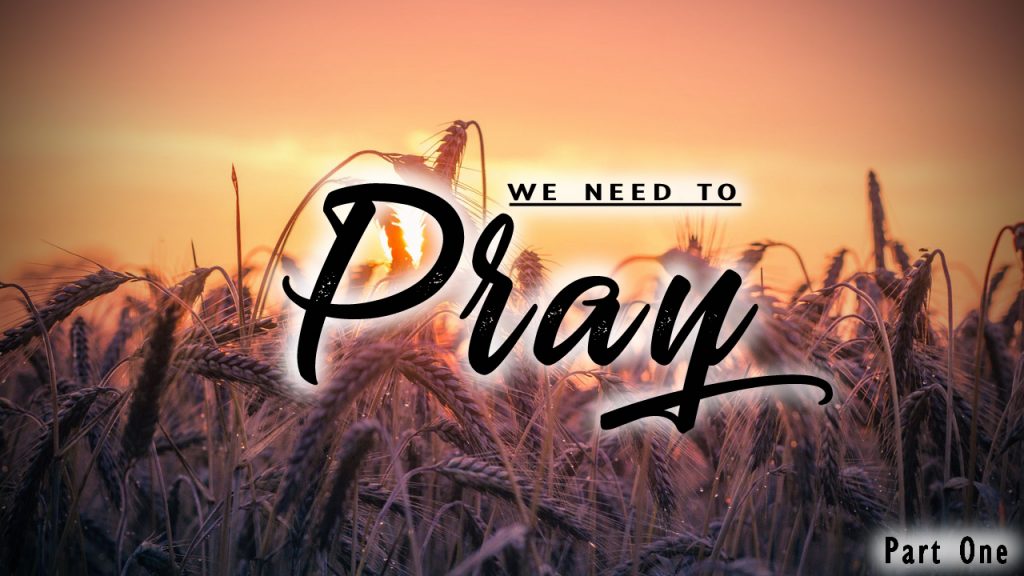 2 Chronicles 7:14-15
(KJV)
14 If my people, which are called by my name, shall humble themselves, and pray, and seek my face, and turn from their wicked ways; then will I hear from heaven, and will forgive their sin, and will heal their land.
15 Now mine eyes shall be open, and mine ears attent unto the prayer that is made in this place.
Zechariah 4:6
(KJV)
6 Then he answered and spake unto me, saying, This is the word of the Lord unto Zerubbabel, saying, Not by might, nor by power, but by my spirit, saith the Lord of hosts.
1 Thessalonians 5:17
(KJV)
17 Pray without ceasing.
Luke 21:36
(KJV)
36 Watch ye therefore, and pray always, that ye may be accounted worthy to escape all these things that shall come to pass, and to stand before the Son of man.
Acts 2:15
(KJV)
15 For these are not drunken, as ye suppose, seeing it is but the third hour of the day.
Acts 10:9
(KJV)
9 On the morrow, as they went on their journey, and drew nigh unto the city, Peter went up upon the housetop to pray about the sixth hour:
Acts 3:1
(KJV)
3 Now Peter and John went up together into the temple at the hour of prayer, being the ninth hour.
Psalm 55:17
(KJV)
17 Evening, and morning, and at noon, will I pray, and cry aloud: and he shall hear my voice.
Daniel 6:10
(KJV)
10 Now when Daniel knew that the writing was signed, he went into his house; and his windows being open in his chamber toward Jerusalem, he kneeled upon his knees three times a day, and prayed, and gave thanks before his God, as he did aforetime.
John 10:27-28
(KJV)
27 My sheep hear my voice, and I know them, and they follow me:
28 And I give unto them eternal life; and they shall never perish, neither shall any man pluck them out of my hand.
Revelation 3:20
(KJV)
20 Behold, I stand at the door, and knock: if any man hear my voice, and open the door, I will come in to him, and will sup with him, and he with me.