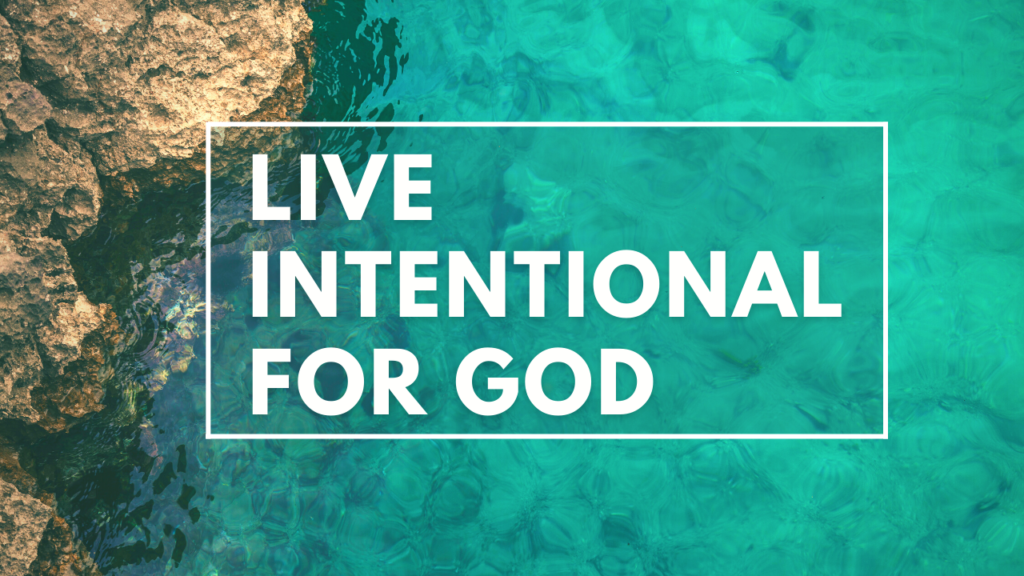 Luke 10:25-28 (NIV)
25
On one occasion an expert in the law stood up to test Jesus. "Teacher," he asked, "what must I do to inherit eternal life?"

26 "What is written in the Law?"
he replied.
"How do you read it?"

27
He answered, "'Love the Lord your God with all your heart and with all your soul and with all your strength and with all your mind'
; and, 'Love your neighbor as yourself.
"

28 "You have answered correctly,"
Jesus replied.
"Do this and you will live."
Jeremiah 29:11 (NIV)
11
For I know the plans I have for you," declares the 
Lord
, "plans to prosper you and not to harm you, plans to give you hope and a future.
Ephesians 1:11 (NLT)
11
Furthermore, because we are united with Christ, we have received an inheritance from God,
 for he chose us in advance, and he makes everything work out according to his plan.
Proverbs 16:4 (AMP)
4
The 

Lord

has made everything for its own purpose, e
ven the wicked [according to their role] for the day of evil.
Psalm 135:6 (KJV)
6
Whatsoever the 
Lord
 pleased, that did he in heaven, and in earth, in the seas, and all deep places.
Luke 10:27 (NLT)
27
The man answered, "'You must love the 
Lord
 your God with all your heart, all your soul, all your strength, and all your mind.' And, 'Love your neighbor as yourself.'"
Romans 7:18-19 (AMP)
18 For I know that nothing good lives in me, that is, in my flesh [my human nature, my worldliness—my sinful capacity]. For the willingness [to do good] is present in me, but the doing of good is not. 
19 For the good that I want to do, I do not do, but I practice the very evil that I do not want.

John 15:4-5 (KJV)
4
Abide in me, and I in you. As the branch cannot bear fruit of itself, except it abide in the vine; no more can ye, except ye abide in me.

5 
I am the vine, ye are the branches: He that abideth in me, and I in him, the same bringeth forth much fruit: for without me ye can do nothing.
James 1:22-25 (NKJV)
22 But be doers of the word, and not hearers only, deceiving yourselves. 
23 For if anyone is a hearer of the word and not a doer, he is like a man observing his natural face in a mirror; 
24 for he observes himself, goes away, and immediately forgets what kind of man he was. 
25 But he who looks into the perfect law of liberty and continues in it, and is not a forgetful hearer but a doer of the work, this one will be blessed in what he does.
Isaiah 54:17 (KJV)
17
No weapon that is formed against thee shall prosper; and every tongue that shall rise against thee in judgment thou shalt condemn. This is the heritage of the servants of the 
Lord
, and their righteousness is of me, saith the 
Lord
.